Dishonored: Definitive Edition rating hints at PS4, Xbox One re-release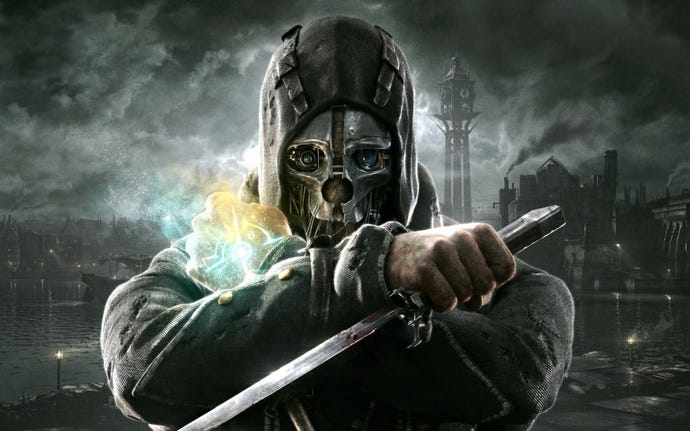 Dishonored may be coming to PS4 and Xbox One.
Something called Dishonored: Definitive Edition has popped up on the Brazilian classifications database.
The rating does not give any platform details, but as Dishonored has already received a Game of the Year Edition bundling its DLC, it's hard to imagined Bethesda would be doing another PC, PlayStation 3 and Xbox 360 release.
Instead, we're expecting to hear the stealth-'em-up is coming to PS4 and Xbox One. This would be a nice little stopgap for fans of Arkane's magical whalepunk murder sim, as it sounds like we're not going to see Dishonored 2 at E3 2015.
We've contacted Bethesda to see if the publisher has any comment on the matter.
Update: it didn't. No one from Bethesda was available to comment.