Dishonored, Fallout 4, Skyrim, more getting FPS Boost on Xbox Series X/S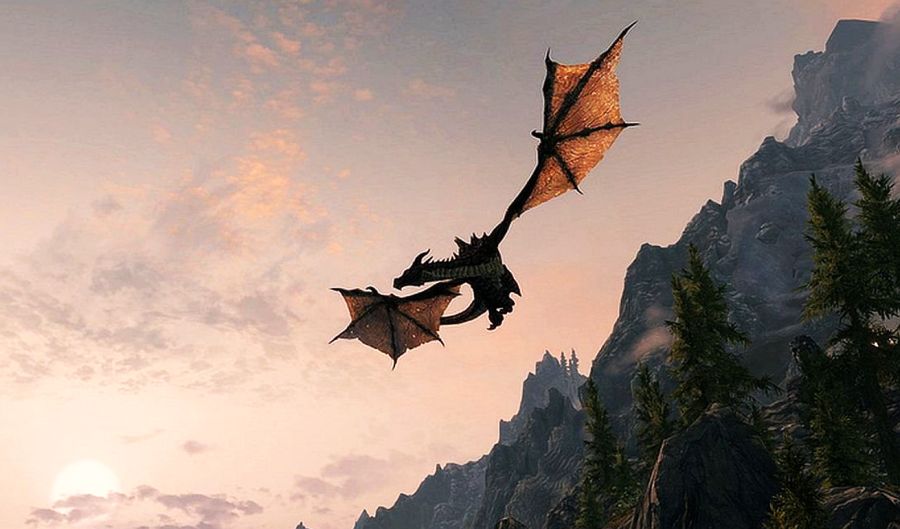 Microsoft is enhancing some of Bethesda's backwards compatible games for Xbox Series X/S.
During Major Nelson's latest video cast, it was revealed that some of the games from Bethesda and its studios would be getting FPS Boost on the new Xbox Series consoles.
These games are Dishonored: Definite Edition, Fallout 4, Fallout 76, Prey, and Skyrim Special Edition.
FPS Boost employs a variety of methods for nearly doubling the original framerate on select titles. This results in higher, steadier framerates to make games visually smoother.
11 new games from Bethesda and its studios were recently added to Xbox Game Pass. These include Doom 64, Prey, The Evil Within, Morrowind, Oblivion, The Edler Scrolls Online, Fallout: New Vegas, and others.
This brings the total to 20. And 16 titles are now available everywhere you play whether it's PC, console, or mobile devices through the cloud for Xbox Game Pass Ultimate members.