Dishonored 2 skipping E3 2015 - rumour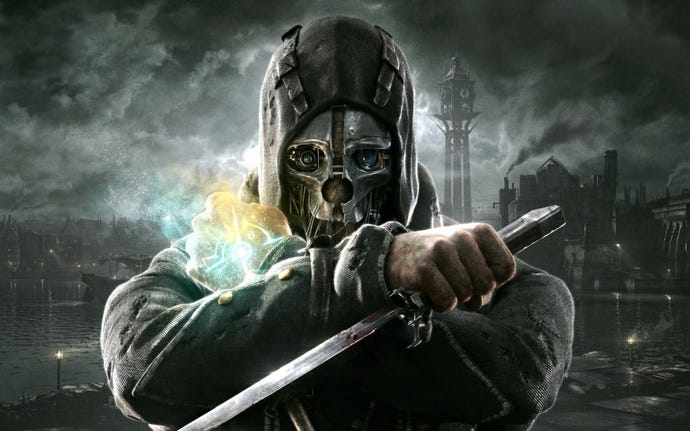 Dishonored 2 will not be shown off at E3 next month, according to a report on German site PCGames.
PCGames.de, the same website that revealed yesterday that Fallout 4 was going to have a behind-closed-doors demo at E3, reports today that a sequel to Dishonored will not be shown at the expo.
The report cites an anonymous source in saying developer Arkane Studios needs more time to work on the game, and that they're not ready to show it just yet.
Bethesda will only bring a short teaser for the game to the show, according to the report.
Talk of the inevitable reveal of Dishonored's sequel has been going on for over a year now. It started off with a rumour prior to E3 2014 suggesting that Bethesda was going to reveal the stealth-em-up at the show. The alleged leak came with off-screen pictures supposedly showing the logo of the game and the subtitle 'Darkness of Tyvia'.
Fast forward to July, a few weeks ahead of last year's gamescom when a similar rumour was making the rounds again. This time it was a boxart, and a few story bits about the main character, story, and time period.
The earlier rumours pegged the game for a November 2015 release, which - providing today's rumour is solid, will be very unlikely. Bethesda's E3 showcase takes place June 14.