Here's a batch of lovely Dishonored: Definitive Edition images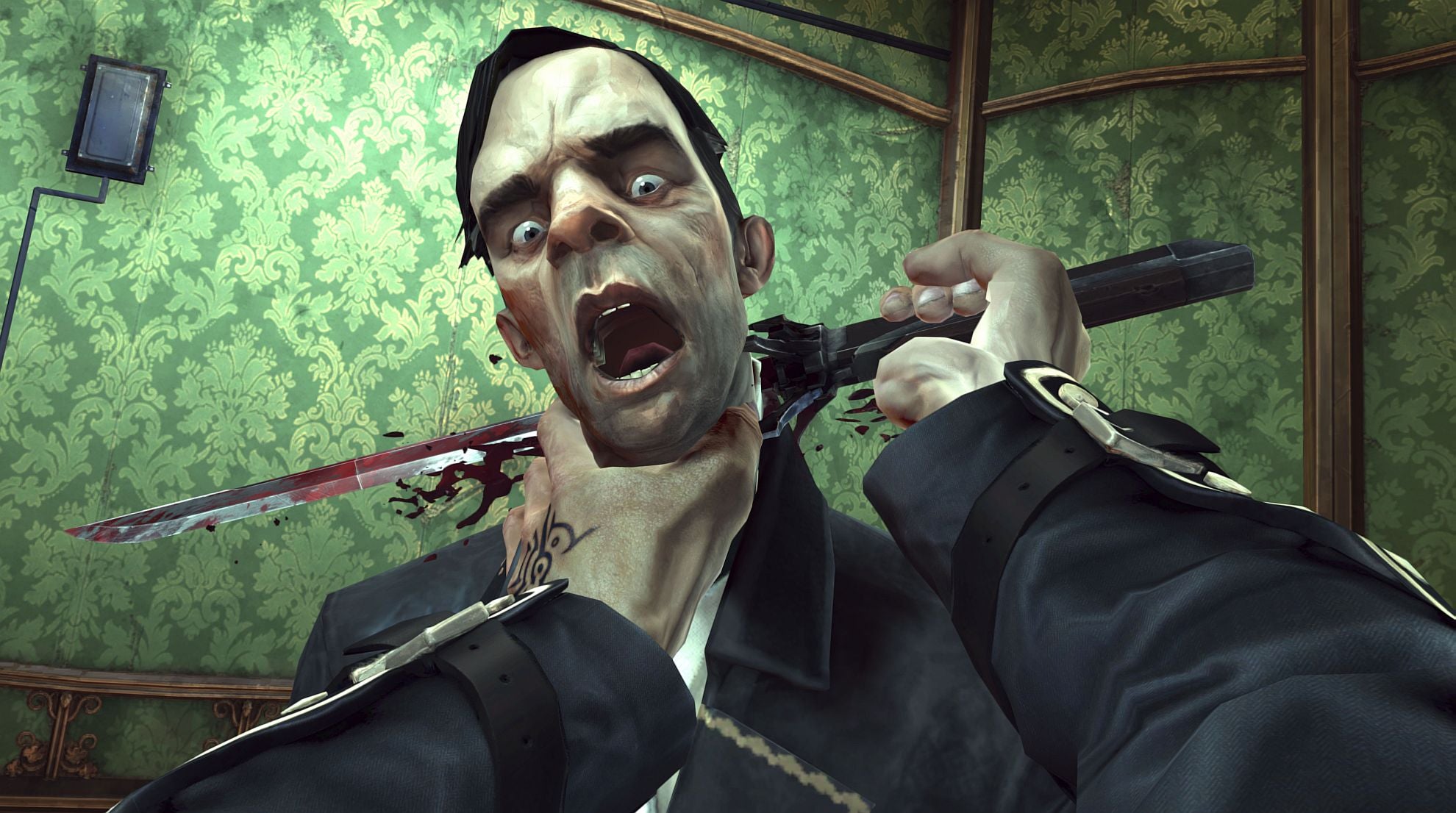 Some hi-res images for Dishonored: Definitive Edition have been released by Bethesda.
Each were so massive, we had to re-size them, but making them smaller didn't take away from the loveliness.
Those who plan on upgrading to the Definitive Edition through the PS Store will get 50% off the asking price. This means it will run them $20 instead of $40 if they own the original version of the game.
The Definitive Edition comes with all previously released DLC and is set for release on PC, PS4 and Xbox One August 25 in North America and August 28 in Europe.
Enjoy the screens and artwork in the gallery below.