Diablo 4 features over 50 accessibility options to help you thwart Lilith and her minions
Combat demons your way.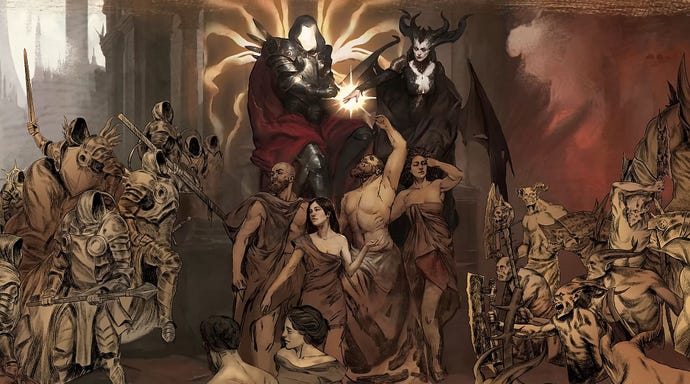 Blizzard has outlined some of the accessibility features for Diablo 4, and there are over 50 covering dexterity, text, and vision.
To make the game more accessible, navigate to the Settings Menu, where you will find all sorts of personalization options.
Below is a list of options highlighted today by Blizzard in a blog post on accessibility.
Dexerity Assistance
Button Remapping
Skill Toggle and Action Wheel Activation
Swap Left and Right Sticks
Persist Target Lock
Text Assistance
Cinematic Subtitles
Speech to Text
Vision Assistance
Font and Cursor Resizing
In-Game Gear Audio Cues
Player and Item Highlighting
Screen Reader
Blizzard said its accessibility ambitions won't end with the above, and that the game will become more accessible year after year.
More details on the aformentioned features can be found through the link to the blog post.
Diablo 4 releases on June 6.