Diablo 3: The Eternal Collection will include amiibo support on Switch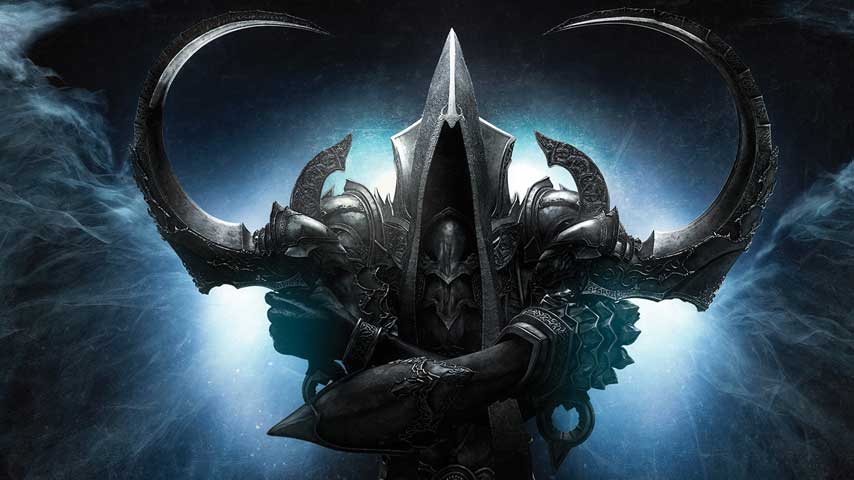 Quick bit of news for you: Diablo 3 will support amiibo when it releases on Switch.
Blizzard confirmed at PAX West 2018 this weekend amiibo figurines will work with Diablo 3: The Eternal Collection.
Unfortunately, the developer Shacknews spoke with didn't provide information on which characters would be supported. Or how the features would be implemented.
Imagine how awesome it would be if a Diablo amiibo came to pass? We'd throw money at it in a heartbeat, actually. And we don't even own a Switch.
Hopefully, one is in consideration. If not, at least there will be some form of amiibo functionality.
Diablo 3: The Eternal Collection includes all the expansions and updates along with access to themed seasons both on and offline.
A firm release date has not been set, but it's slated to come out sometime this fall.