Devil May Cry 5's final trailer contains spoilers, just be aware of it before watching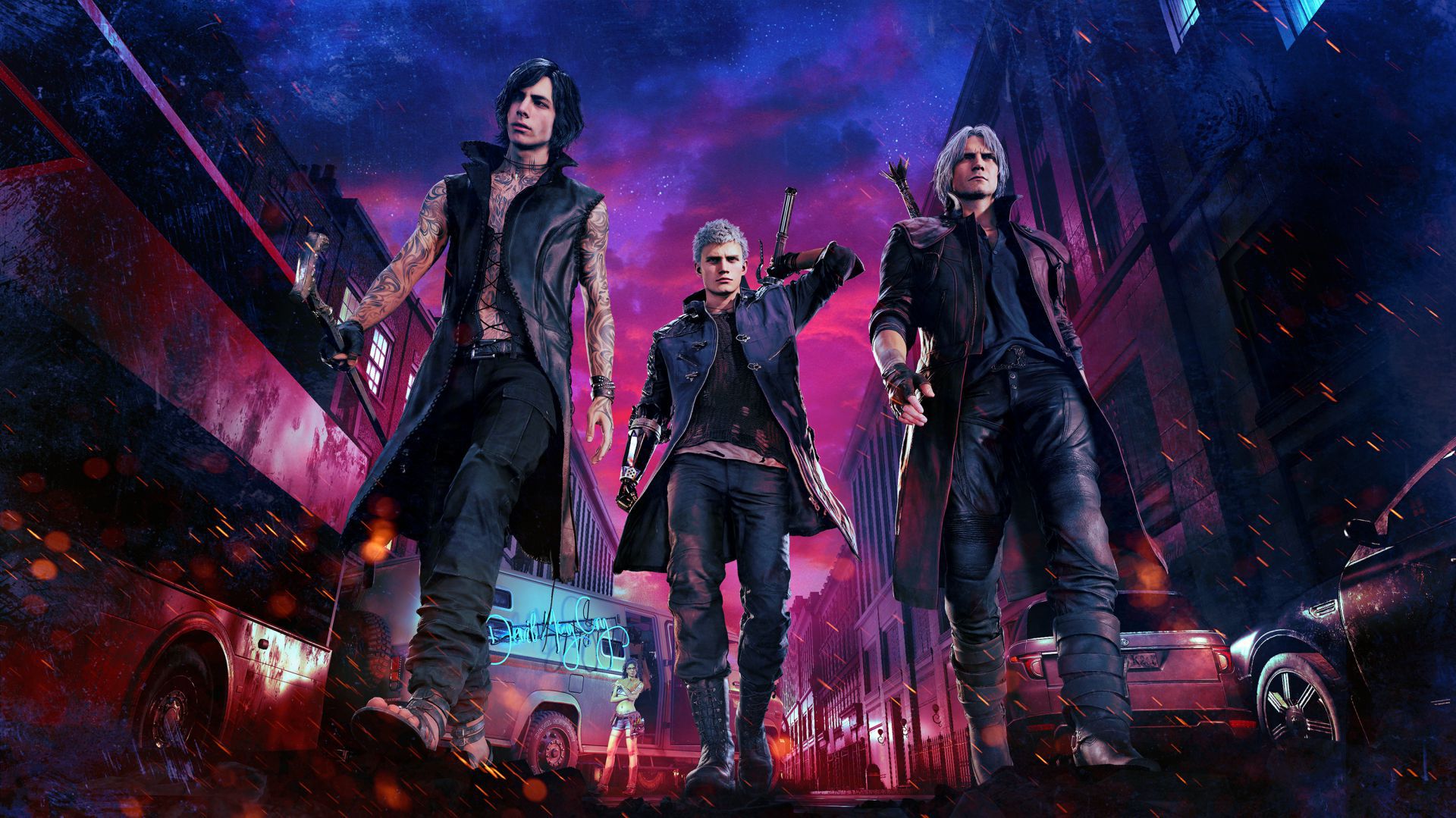 Capcom has released the final trailer for Devil May Cry 5 ahead of its release next week.
Devil May Cry 5 will arrive on PC, PS4, and Xbox One next week, so get yourself additionally pumped for it by watching the final trailer.
Before you watch it though, beware of spoilers. Capcom said as much in the video description.
Here's a quick rundown on the storyline just to get you up to speed:
Set 10 years after the events of Devil May Cry 4, the threat of demonic power, long since forgotten, has returned to menace the world once again.
The demonic invasion begins with the seeds of a "demon tree" taking root in Red Grave City. This hellish incursion attracts the attention of the young demon hunter, Nero, an ally of Dante who now finds himself without his demonic arm, the source of much of his power.
This invasion also attracts the attention of a man named V who hires Dante to help him subdue a certain demon. V lacks the power to fight himself, instead relying on three demon familiars to take the offensive in battle.
Meanwhile, as Nero heads to Red Grave City in his motorhome named Devil May Cry with his partner Nico, he ruminates on how everything started. The loss of his demonic arm, the demonic invasion, and Dante's unknown whereabouts. Things must be settled once and for all.
You'll be able to join Nero, Dante and V try to solve a series of demon attacks in Devil May Cry 5 when it releases on March 8.