Deus Ex developers also working on a Guardians of the Galaxy game - report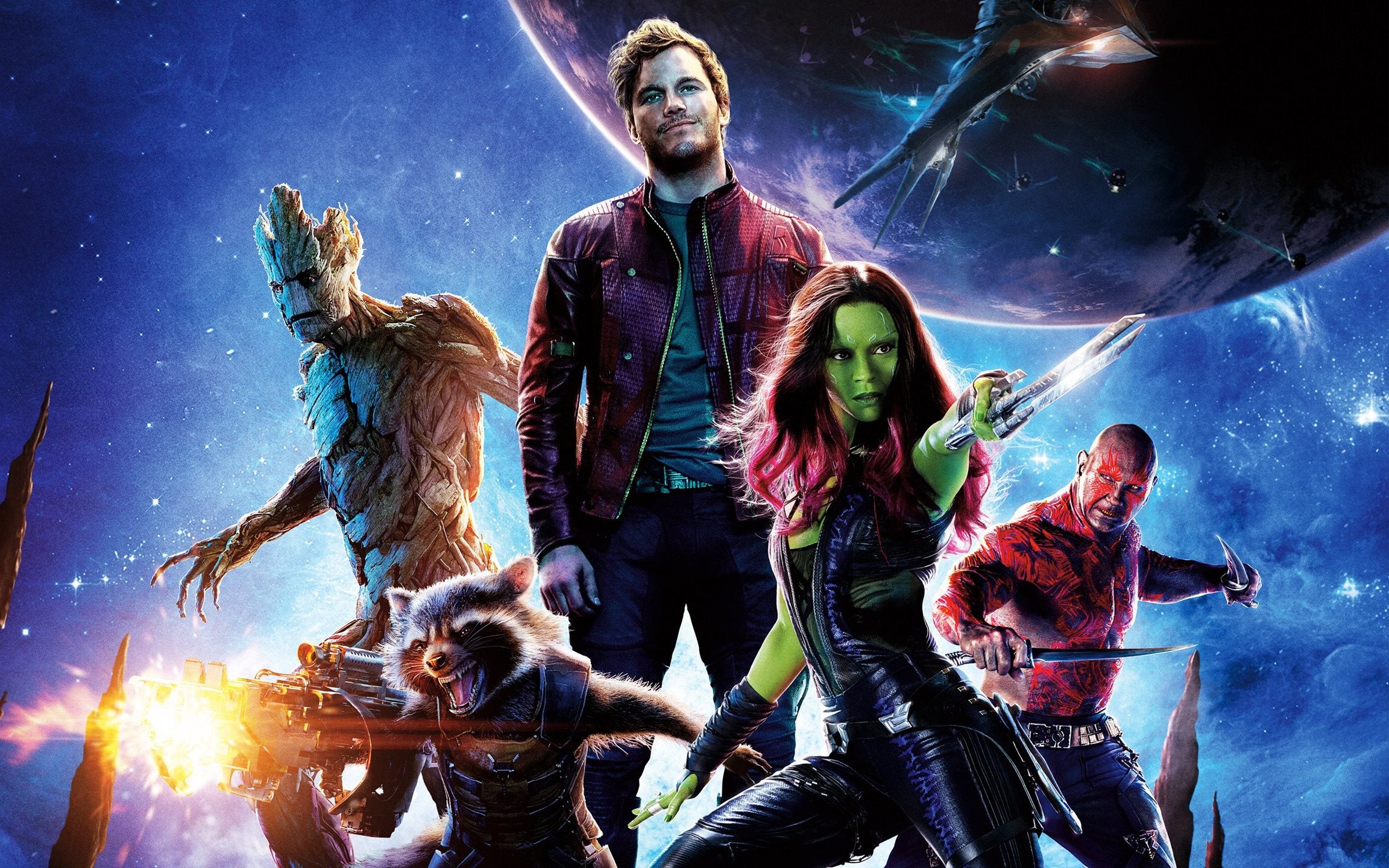 There's more than The Avengers Project cooking in the halls of Square Enix's various studios.
Last week, Square Enix announced a partnership with Marvel to create multiple games set in the latter's cinematic universe. The first project to be revealed of this "multi-year" deal was The Avengers Project.
The Avengers Project is being developed by Tomb Raider makers Crystal Dynamics, with help from Eidos Montreal, the studio behind the recent Deus Ex reboot. But Montreal is doing more than that, according to a new Eurogamer report.
The studio is said to be in pre-production stages of an untitled Guardians of the Galaxy game. Unlike The Avengers Project, Eidos Montreal will be the lead on this one, though no other details are known.
Because of this, it's not hard to imagine why Eidos Montreal is putting the Deus Ex franchise on hold.
We'll be hearing more about The Avengers Project next year. As for the Guardians of the Galaxy game, it's yet to be officially announced, of course.
Away from all the Marvel games, Eidos Montreal is still working on a sequel to Rise of the Tomb Raider called Shadow of the Tomb Raider, though that's also yet to be officially acknowledged by Square Enix.