Destiny 2 - how to combine class abilities and skills to do the most damage as a team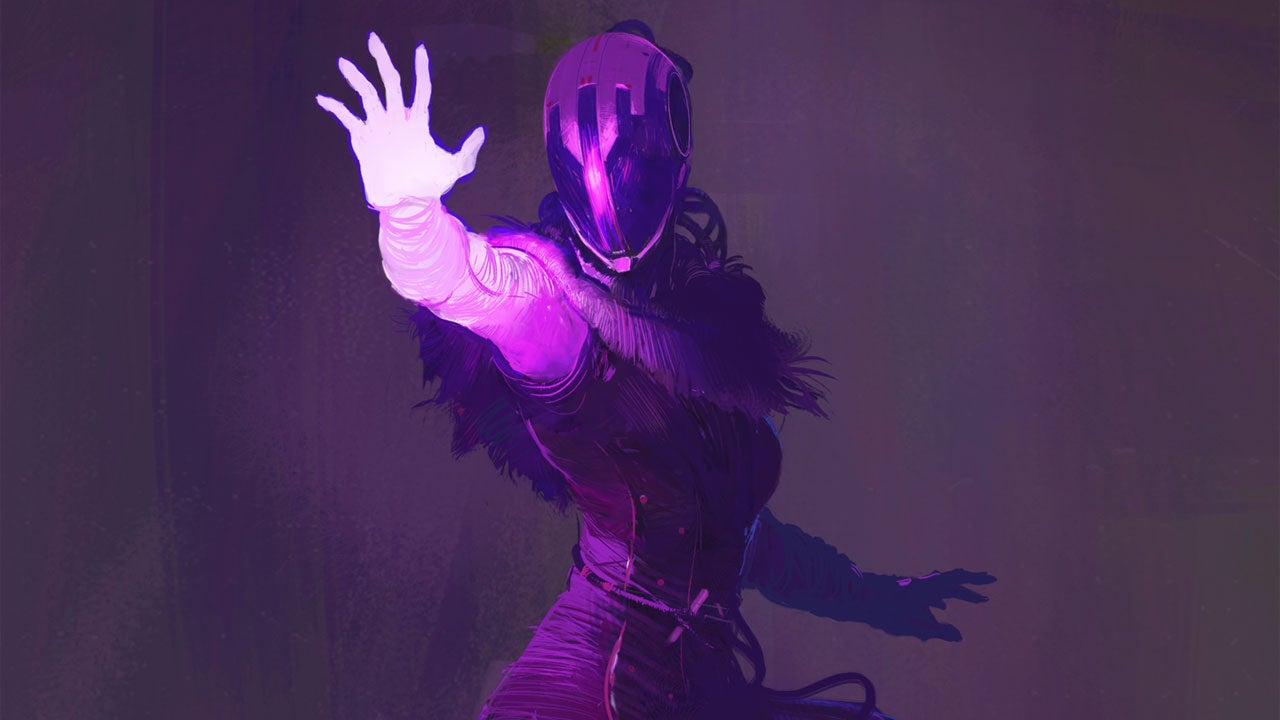 All three classes in Destiny 2 can work together to help each other output a large amount of DPS (damage per second), much higher than what each of them can do on their own.
As our Destiny 2 guide details, every subclass in Destiny 2 has one or more abilities or skills you can leverage to create a powerful fireteam.
Starting off with the Warlock, the Empowering Rift class skill, which is available on all three subclasses, is extremely useful. When activated, anyone who stands inside it gets a weapon damage buff. The importance of this is obvious, and all your teammates need to do is stand in it while attacking to get that DPS boost.
For the Titan Sunbreaker subclass, the Hammer Strike ability (under Code of the Fire-Forged) allows the Titan to attach a debuff to any enemy it hits. You trigger it by sprinting, and then using a melee attack. For a few seconds after the hit, this enemy will take increased damage from everyone - just make sure you get back away from them after the hit, lest they melee you back.
Finally, for the Hunter Nightstalker, the Shadowshot tether Super is practically made to be combined with abilities from other classes. When fired, it slows enemies down and suppresses them, giving you a major advantage for a few seconds. When used in groups, the Super generates orbs for everyone to charge up their Supers, but it can be useful when used on a single target all the same.
After doing some testing using the buffs from all three skills/abilities, Arekkz produced some numbers to tell you exactly how much extra damage you'll be doing.
Starting off with the Warlock's class skill, you're looking at about 30% more damage if everyone takes advantage of the rift. The Hunter's Shadowshot tether is slightly higher at a 35% increase. The biggest buff, however, is done by the Titan's Hammer Strike, which increase the damage dealt by 50%. The only problem is that it lasts the shortest out of all three, and given that you'll need to do in from a very close range, it's also the most dangerous. You may not always be able to do it, depending on the situation.
What you can do, however, is look into combining two or the three together. If you stand in a Warlock's rift to shoot at a target that has been tethered by the Hunter's Shadowshot, you'll see a whopping 75% increase in damage.
Warlock's rift and a Titan's Hammer Strike together produce an enormous 95% damage buff. As testing has shown, Hammer Strike gets cancelled out by the Hunter's Shadowshot tethered, so combining the two is not advised.
Though two of the three do not stack, you can still pull off a killer combo if you time them right. If the Warlock pops his rift first, you can use the first few seconds as Titan to stack Hammer Strike on top. Once that's over, the Hunter can use the Shadowshot tether for the remainder of the rift's life.
Make sure to call shots and coordinate with your Fireteam to make the most of these abilities - if you can work together to rip into a boss, it's good to communicate that.