Destiny 2 expansion, The Witch Queen, delayed into 2022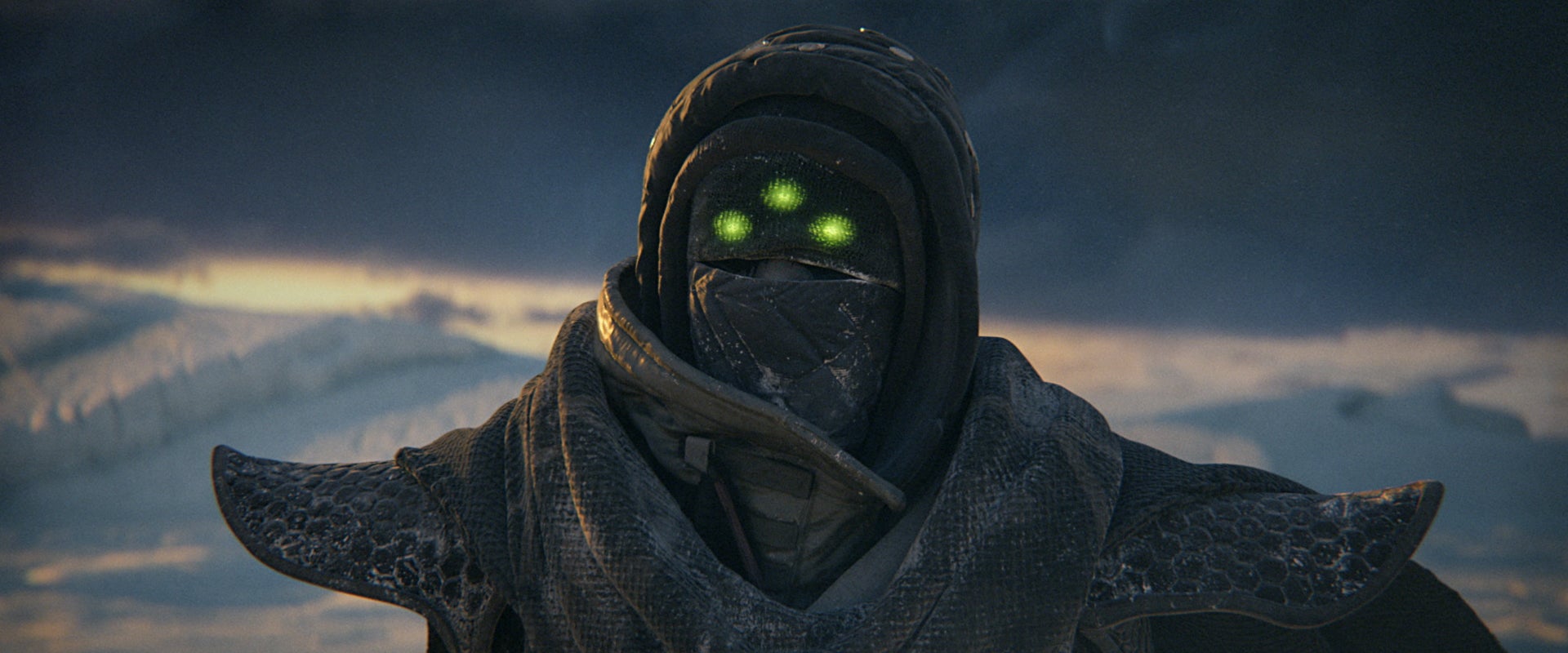 Destiny 2 developer Bungie has announced the game's next major expansion, The Witch Queen, has been delayed into next year.
In a new blog post, the Destiny 2 developer noted that The Witch Queen (which was announced in the summer of 2020) will slip into 2022.
"Last summer, we outlined our ambition for the next era in Destiny 2 by announcing the full arc, starting with Beyond Light, followed by the Witch Queen and Lightfall," recaps the developer in its blog. "As we began to scale production on the Witch Queen last year, we made the difficult but important decision to move its release to early 2022; we also realized we needed to add an additional unannounced chapter after Lightfall to fully complete our first saga of Destiny."
A big part of the choice is due, Bungie notes, to 'the health of its development team'. The studio has noted that working on big launches late in the year hasn't been ideal, and that it's 'long thought about' shunting its cycle into an early-year slot instead.
Bungie notes The Witch Queen represents an important part of the Destiny story, as it completes the "Light and Darkness Saga," the conflict that was set up at the launch of Destiny in 2014.
As such, Bungie wants to buy itself some time to make sure it "builds out this journey in the right way."
Moreover, Joe "Joegoroth" Blackburn, assistant game director on Destiny 2, adds: "For 2021 [our vision for Destiny 2 as a definitive action-MMO] means upgrading our approach to keeping Destiny's weapon and armor game fresh, refining our vision for PVP, implementing transmog, and adding Crossplay."
The blog goes on to talk about specific changes to the game that the studio is working to implement over the next 12 months, and you can read all about those here.
Some of the most important things to note about Bungie's on-going plans include:
No more Sunsetting. From here on out, every item you own will not be capped for future expansions. It appears what has already been Sunset won't be salvaged, but nothing else will be altered from here on out.
Power Level creep per Season will go back to being 10 levels per season (down from the 50-odd we've been seeing lately).
Stasis is getting reworked and nerfed in PvP.
A new expansion for after both The Witch Queen and Lighfall has been announced. It has not date attached to it yet, but it will mark the end of the current 'first saga' of Destiny.