Destiny 2 crossplay is coming in 2021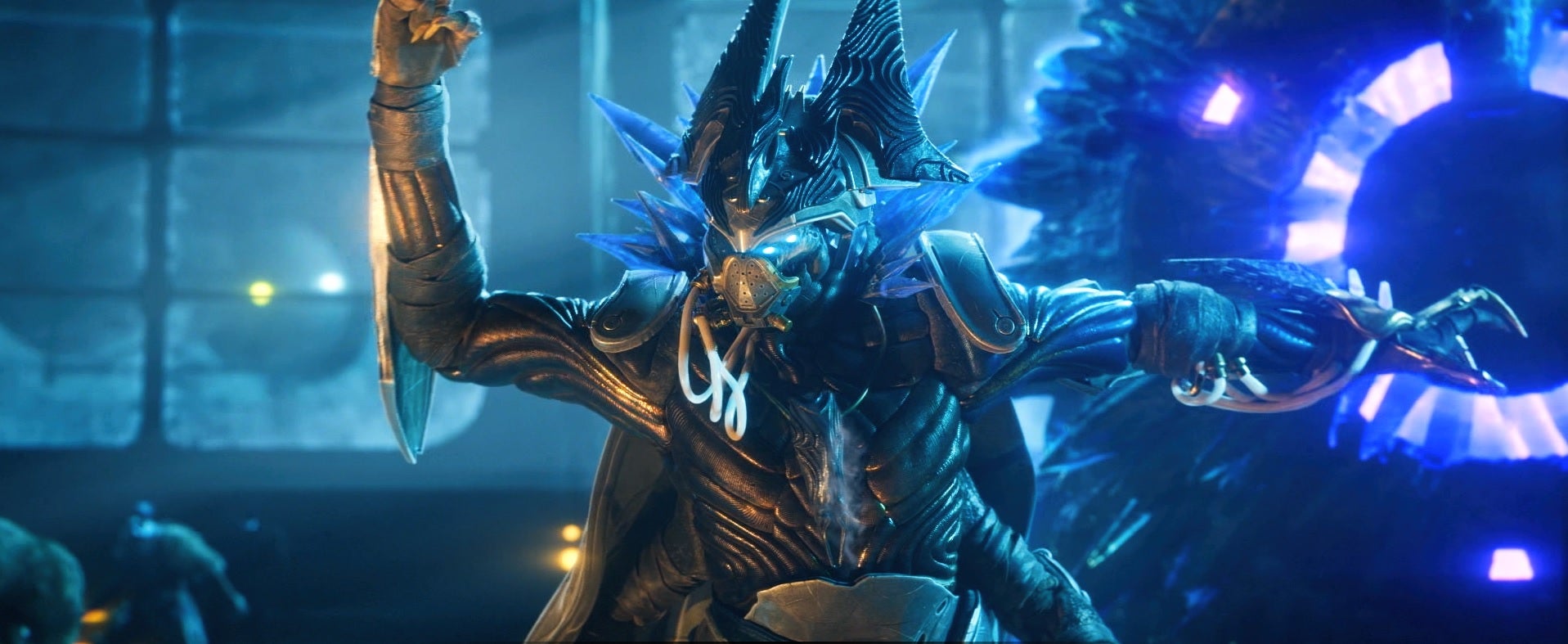 Developer Bungie details what we can expect from Season 13.
Bungie has confirmed that crossplay will be coming to its online sci-fi shooter Destiny 2 next year.
In an update on the studio's website from Destiny 2 assistant game director Joe Blackburn, the developer revealed that crossplay is on track to be rolled out in 2021. There's no word yet on what Bungie has planned for this functionality, i.e. whether all players will be together in one pool, but guess we'll know more next year.
In just a few months, Bungie will be rolling out Season 13 of content for Destiny 2. As part of this, the studio is introducing distributed denial of service (DDOS) protection to players on console.
Two new strikes – Fallen SABER and Devil's Lair – will also be rolled out as part of this wave of content, while it will also see the Legendary and Master Lost Sector rotation expanded to include the Moon's Lost Sectors. Oh, and six new Legendary weapons are being added to strikes, Gambit, and Crucible.
Transmog is going to be launched with Season 14, with Bungie promising more details in the near future, while the Vault of Glass raid is set to launch next year.
Bungie is also rolling out the optimisations for Destiny 2 on the PlayStation 5 and Xbox Series X today.
This follows Bungie buying the publishing rights for Destiny from Activision Blizzard at the start of 2019. The firm brought the title to Steam at the end of that year.
Former Bungie board member and composer Marty O'Donnell said that the deal with Activision was "as bad we thought it to be."