Demon's Souls devs announce Project Dark at TGS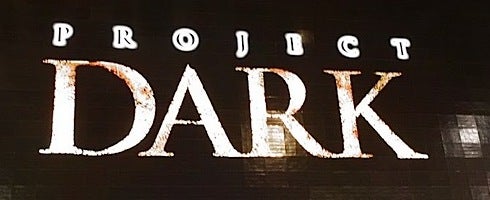 From Software's announced a brand new PS3 exclusive, in Japan at least, from the dev team behind Demon's Souls, known as Project Dark.
Not much is known of it, other then it's being aimed at fans of the former, with it being a "dark fantasy" title.
The game was shown at Sony's TGS press conference this morning, but the internet stream was blacked out during the presentation.
If this is a spiritual sequel to Demon's Souls, expect this to be fucked up difficult.
Project Dark releases next year in Japan for PS3. It's out in the west for PS3 and 360 from Namco Bandai.
[Pic]