Death Stranding Director's Cut has been rated for PS5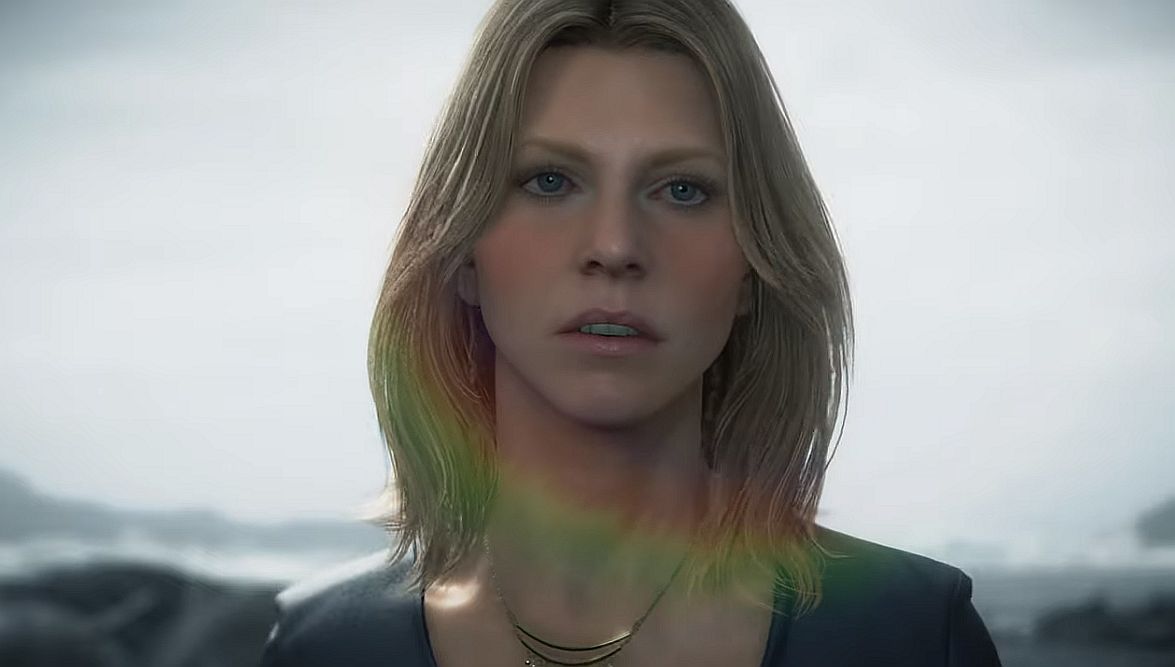 The Entertainment Software Ratings Board has classified Death Stranding Director's Cut for PS5 – and only PS5.
Back at E3 2021, Kojima Productions confirmed that Death Stranding: Director's Cut is indeed real and a full reveal for the game is just 'weeks away'.
Now, we've seen evidence backing that up, with the ESRB's classification suggesting the game is close to launching – and maybe coming exclusively to PS5.
Usually, if a game is going to arrive on multiple platforms, we'd see that noted in the ESRB listing. With this one, however, that has not been the case; it's only listed as a PS5 game.
This heavily implies Death Stranding Director's Cut will be exclusive to Sony's new-gen machines, and if you want to play whatever off-the-wall content Kojima cut from the original release, you'll have to try and get a PS5.
Other than that, the rating doesn't give too much away: expect blood, intense violence, partial nudity, and strong language. More of the same if you played the original, then.
During the Summer Games Fest Kickoff, Geoff Keighley and Hideo Kojima said that the game is coming to PS5 "soon" and the proper reveal for the title is "just weeks away" (and this has been hinted at before, too.)
If you're eager for more Kojima gossip ahead of the full Death Stranding Director's Cut reveal, you'd probably like to know that he was reportedly working on an episodic horror game for Stadia before Google pulled the plug on the project last year.