Cancelled Google Stadia projects reportedly include episodic Kojima Productions horror game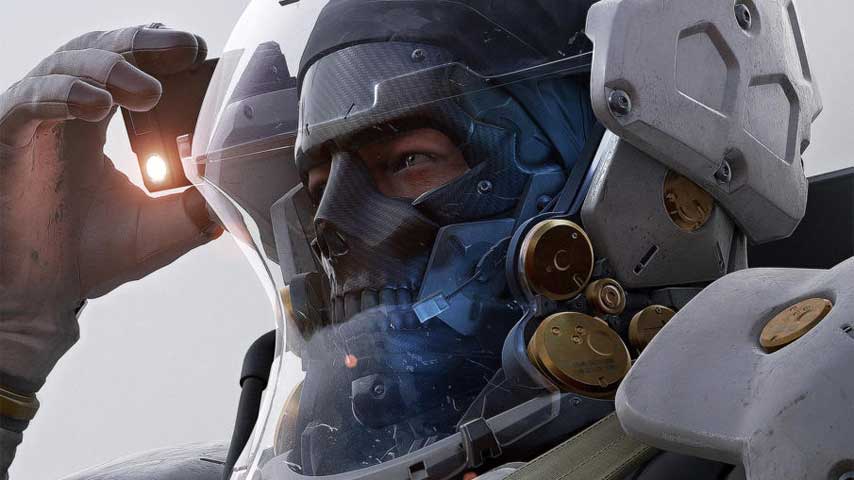 Reports detailing the situation behind Google Stadia's canceled projects shed a little light on a reported Kojima Productions episodic horror game.
A VGC report has revealed that Google was talking to Metal Gear Solid creator Hideo Kojima about making an "episodic horror game" for the ill-fated cloud streaming platform, Google Stadia.
The game may be what Kojima was referring to in Summer 2020 when he vented his chagrin after a game that he'd been working on was killed. The outspoken designer and director told a Japanese publication a "major" project had been canceled. "I'm pretty pissed, but that's the games industry for you," he said.
Will we ever learn more about this doomed Kojima Productions game? It remains to be seen. As for his future, Kojima has said that he would love to work on other mediums, including manga, anime and movies, and the book he's written will soon get an English translation.
As per the VGC report, other games that Google has abandoned for Stadia include a project from Yu Suzuki and a sequel to Journey to the Savage Planet, too. Additionally, a new Bloomberg has detailed some more of the story behind what's been going on at Google, noting that the tech giant's willingness to spend on gaming was something of a "shock" to developers familiar with the initiative.
At the start of February, Google announced that it would be shutting down both of its internal Stadia game development studios, though it intends to keep the service alive for the time being.