Dead Space, DiRT coming to GoD tomorrow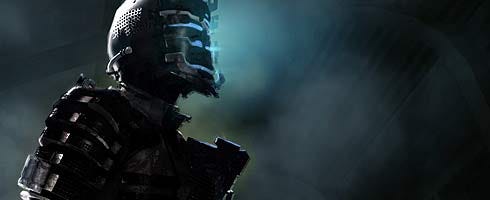 Didn't buy it last year? Waiting for it this year for some odd reason (you odd fellow)? Good news for you, then.
Dead Space releases on Games on Demand tomorrow, alongside Colin McRae: DiRT: the first one, and not the second.
Both will be available for £19.99 at release.
Thanks, CVG.