Days Gone sold more at launch than God of War in Japan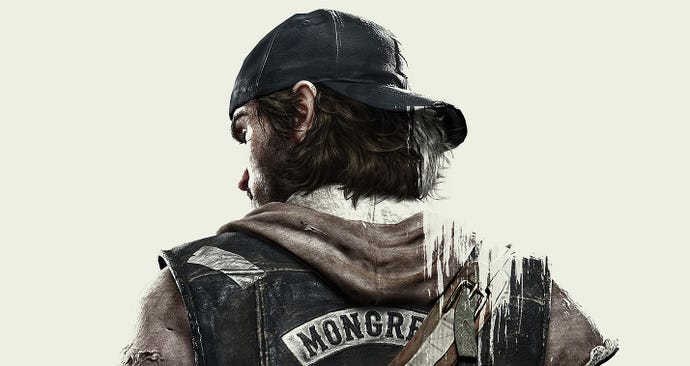 Japanese PS4 owners seem to prefer the sad bikers drama of Days Gone over the sad dad dilemmas of God of War.
Days Gone's performance at retail in Japan has greatly outpaced that of God of War. The post-apocalyptic zombie survival shooter shifted 114,319 copies in its first two days on sale, compared to just 46,091 for God of War.
The figure only takes into account retail sales, courtesy of the latest issue of Famitsu (via Gematsu). Days Done's haul is actually very similar to Horizon: Zero Dawn's, which sold 116,997 copies at retail during its launch week.
It's worth keeping in mind that God of War, and Horizon: Zero Dawn figures were provided by Media Create at the time, though the company is fairly accurate when it comes to retail tracking. Release dates also vary for all three games, but all three came out later in their respective launch week.
We still don't have an idea of how well Days Gone managed to do in the West, since we're still waiting for the NPD report. In the UK, the game easily topped the UK charts, though that market is much smaller than America's.
None of these figures include digital sales, of course, which are becoming increasingly dominant.
Thanks, Push Square.