There may yet be hope for another Vigil-developed Darksiders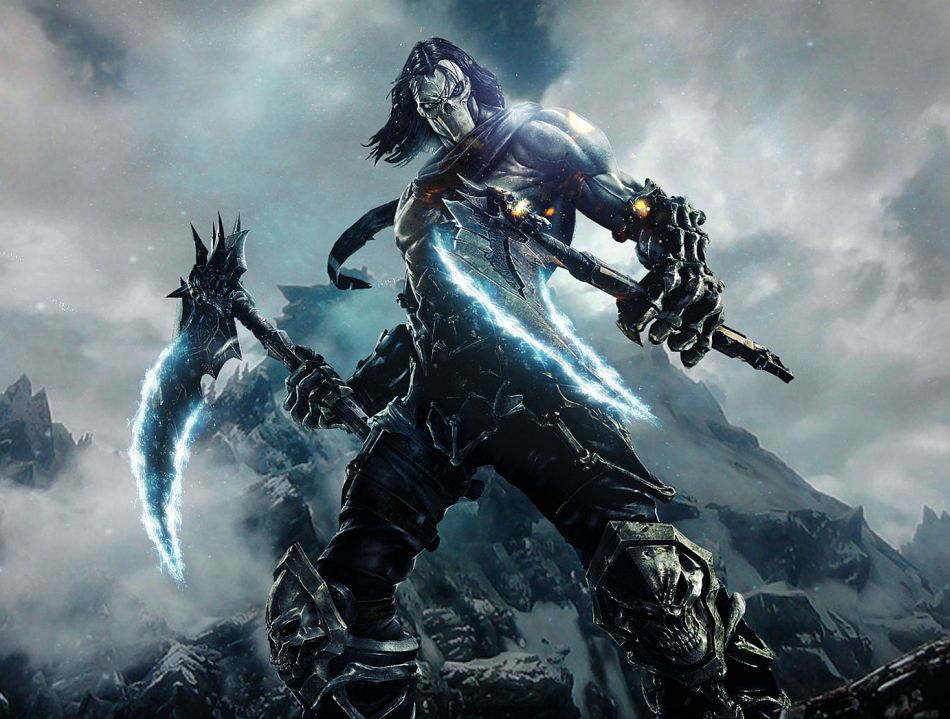 Vigil Games co-founder David Adams has formed a new Austin, Texas studio called Gunfire Games, and he has taken a few former Crytek USA staffers with him.
According to Adams, he left Crytek USA just three weeks prior to the studio's transition from game development to CryEngine support.
Adams was formerly CEO of the Texas arm of Crytek, after Vigil was purchased by Crytek during THQ's Chapter 11 proceedings. Vigil nor the Darksiders IP were bid on during the main THQ auction.
Speaking with Polygon, Adams stated he'd been considering forming a new, independent studio due to "what was going on" within Crytek.
"It got to the point where people were starting to leave," he said.
At present, Gunfire has seven former leads from Cyrtek USA working at Gunfire, and are still "working on the next round" of employees, added the firm's studio director, Matt Guzenda.
Nordic Games picked up the Darksiders IP during the THQ's Chapter 11 proceedings, and said it was looking for the best creative team out there to create Darksiders 3.
Nordic CEO Lars Wingefors said last year the company was in talks with third-parties to develop the game, and there was no way it wanted to release a "shitty" sequel to Darksiders 2.
In the Polygon interview, Adams said Gunfire had spoken with Nordic regarding a possible return to the franchise, but at present, the new studio was focusing on "smaller short term deals" to keep everyone employed.
"We do want to get a solid idea of what we're going to do next so we can make an informed decision about the engine we'll be using and the size of the team," he said. "We have a couple of good ideas. One of them is for an original idea, one is to work on an established IP.
"A couple of alternatives is more about helping other projects."
Hopefully, Nordic will be interested in using the former developers of Darksiders to create a third entry in the series, especially since Gunfire knows the IP best.