Darksiders 3's new patch adds an option for classic combat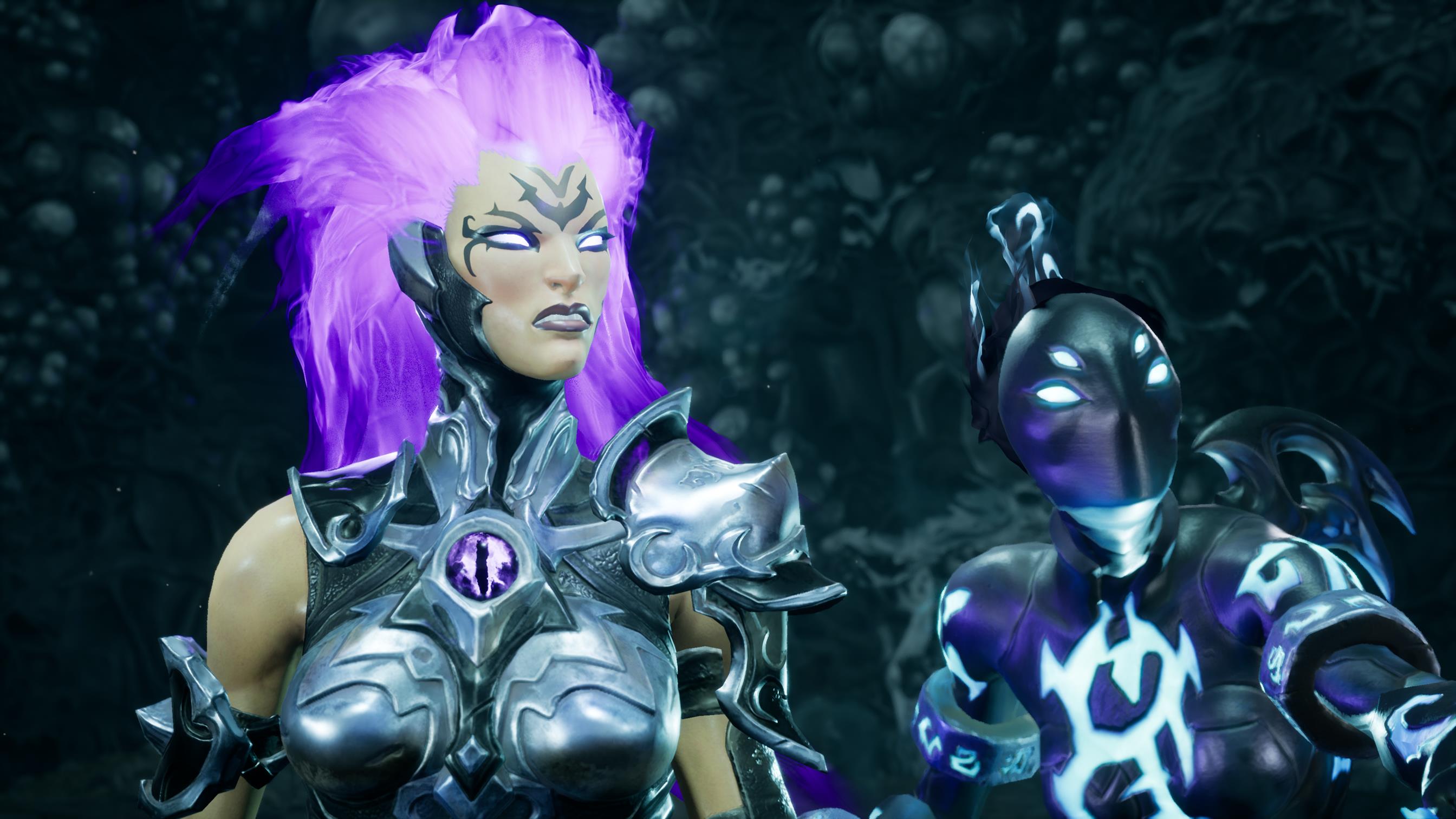 Darksiders 3 has received a new update with an unusual change.
The latest Darksiders 3 update adds a new option for the game's combat. The new Classic option is designed to make the game feel like Darksiders 1 and 2.
Darksiders 3's default combat model is more similar to Souls games, leaning a bit harder into animation priority and tactical movement over the flashy combat of the two earlier games. I noted this disconnect in our preview, and it looks like this new option could improve things.
The original, launch combat model will now be called Default, and you can switch between the two while playing at any time. Interestingly, this won't affect any other difficulty parameters, which could be a problem considering how hard-hitting enemies tend to be.
Patch 1.05 is available now on all platforms, and also comes with a few other updates such as crash fixes, optimisation for stuttering problems, and more. You can see the full change log on Steam.