Darksiders 2 "well into production", says THQ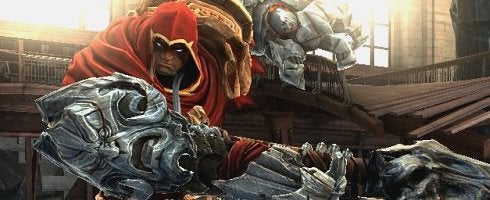 THQ's confirmed that Darksiders 2 is "well into production" and will release in 2012.
Speaking at THQ's E3 analyst meeting last night, core games VP, Danny Bilson said: "Darksiders 2 is coming. We've green lit that. It's well into production now, its two years out from now."
THQ revealed earlier in the year during a financial call that Darksiders 2, WH: 40K Space Marine and Saint's Row 3 are still on track for FY2012.
The first title was very well received, gaining a 83 score average on review aggregate site Metacritic.
Thanks, CVG