DarkSiders 2: Definitive Edition listed for PS4 on Amazon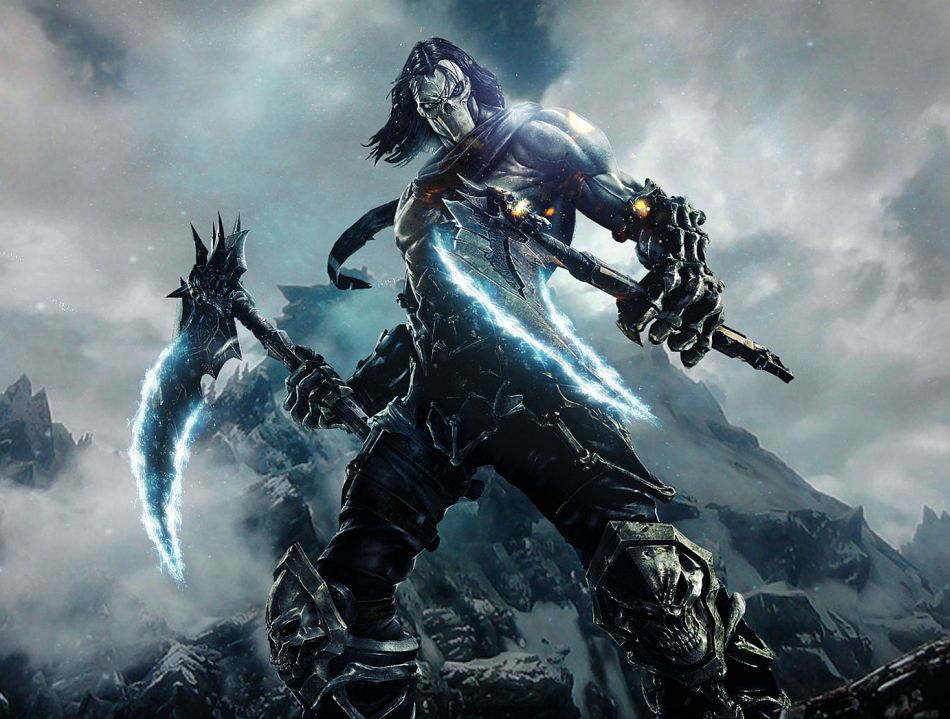 It looks as though Nordic Games plans to release PlayStation 4 versions of two IP it acquired through the THQ auction, starting with DarkSiders 2: Definitive Edition.
Per listings posted on Amazon (thanks, AGB), alongside DarkSiders 2: Definitive Edition is the former THQ property MX vs. ATV: Supercross Encore Edition will also be released for PS4.
Nordic also has listings for JoWooD Entertainment titles Arcania - The Complete Tale on PS4, Legend of Kay HD on PS4 and The Adventure Company's The Book of Unwritten Tales 2 for PS4 and Xbox One on Amazon.
Each game has a placeholder date of December 31, 2015 for the time being. We'll shoot Nordic a mail and see what we can find out.
Hit up the links.
Thanks, NeoGAF.