Dante's Inferno confirmed for 2010 release, will have animated feature film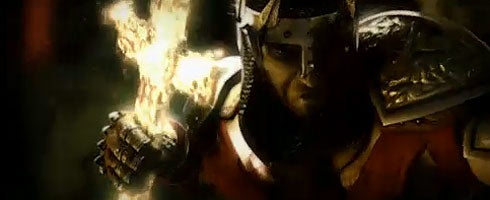 EA just confirmed that Dante's Inferno will release in 2010.
The news came as part of a press release announcing an animated feature film for the game, to be created by Starz Media, the company behind all the Dead Space cartoons.
"The feature-length project will expand on the story in EA's new, must-have game coming out for the Xbox 360 video game and entertainment system and PlayStation 3 computer entertainment system in 2010," said the announcement.
This is the first time EA's put a date on the title. The announcement press release says nothing about time-scale.