Cyberpunk 2077 release contributed to digital sales record in December - SuperData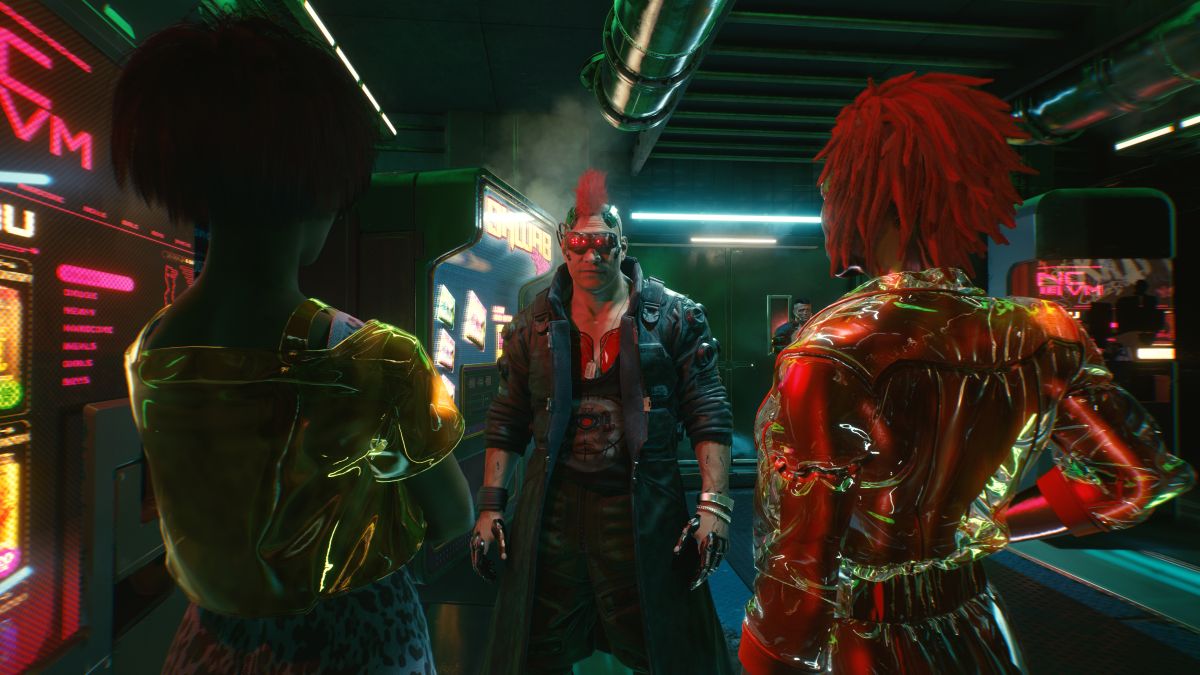 Digital games saw a significant sales increase year-over-year setting a $12 billion record for the month of December, thanks in part to the release of Cyberpunk 2077.
According to SuperData figures, the release of Cyberpunk 2077 helped digital PC sales grow 40% year-over-year (yoy).
December also saw 15% growth from the prior year with the total monthly revenue ever. Mobile grew 5% yoy while console earnings grew 16%.
The SuperData report states Cyberpunk 2077 had the biggest game launch of all time based on digital revenue and digital units sold, which were around 10.2 million. The game broke records despite issues and the removal of the game from the PlayStation Store. As for digital sales, 80% were on PC, likely due to the delisting on PlayStation and the overall state of the console versions.
Moving on to other games, Among Us player numbers may have fallen from their November peak, but it was still 2.8 times as popular as Roblox, the next most-popular title. The title also released on Switch in December, moving 3.2 million copies, and it was the highest-earning version of the game for December.
The release of the Cayo Perico Heist for GTA Online resulted in the game earning the highest monthly digital earnings ever. Player numbers also grew 46% from November.
On PC and console, Fortnite earnings were at their highest since August 2020, and player numbers were larger than at any point since August 2019. In December, the limited-time Marvel Comics event brought in 15.3 million concurrent players.
You can look over the top-grossing titles by category for December below.