GTA Online's new Cayo Perico Heist is out now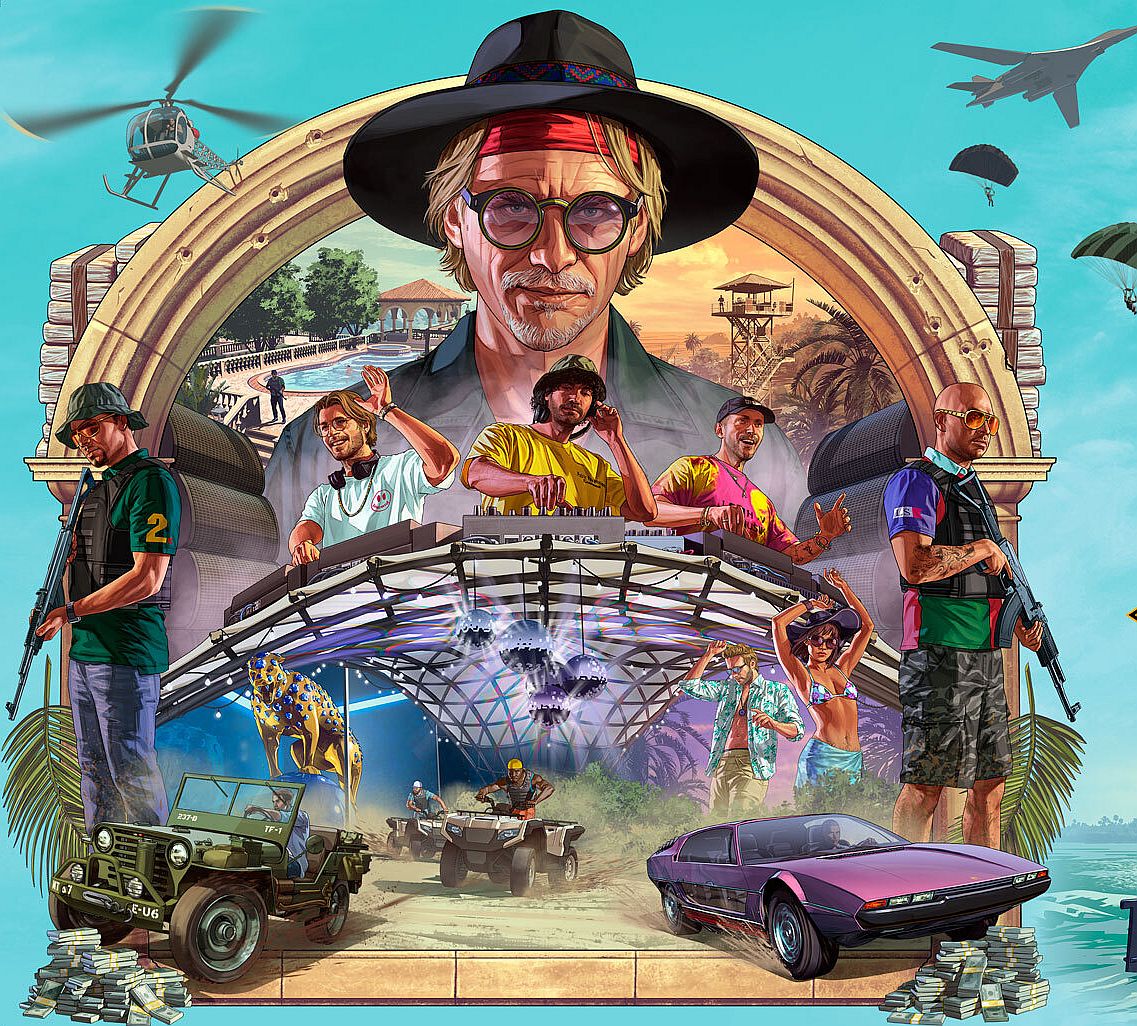 It's time to get back to heisting in GTA Online.
For those of you looking to jump back into the world of GTA Online, Rockstar has you covered. It has just released the latest heist, giving players a whole new reason to visit Los Santos all over again.
The Cayo Perico Heist is said to be the largest and most elaborate heist to date, and even sees a whole new area added to the game. That's right, you're trying to steal from a private island using anything and everything to extract capital from the drug lords who run it. Including a submarine.
The Cayo Perico Heist comes in a fairly big download, between 6.8GB to 9.31GB, depending on your platform.
Rockstar explains the heist saying, "It's up to you to find a way to breach Cayo Perico, one of the most secure private islands in the entire world, evade or neutralize the heavily armed security forces stationed there, and escape with valuable evidence along with as much art, gold and drug money as you can carry.
"Choose your tools. Choose your approach. Choose your crew – or even go it entirely alone. Just make it back to Los Santos in one piece."
The target for this Heist just happens to be one of the richest and most notorious drug dealers, going by the name El Rubio. So good luck. There's no word on just how big or long the heist should take you, but Rockstar has called it the "biggest, most daring, and action-packed addition" to the entirety of GTA Online thus far.
What is interesting and unique about this heist is that players can take it on as a team, or solo. This means that even if you can't get a couple of pals together, there is still plenty of reason to hop in and try everything the update has to offer.