You're already seen Crackdown Xbox One gameplay, you just didn't know it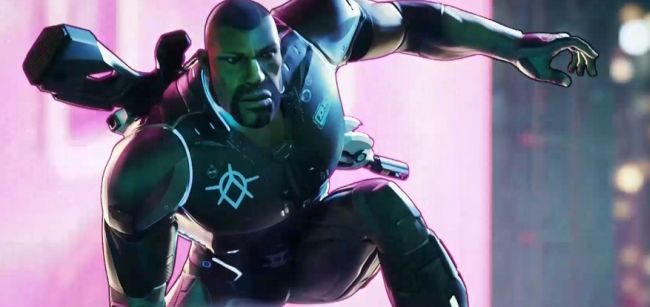 Crackdown Xbox One was revealed during Microsoft's E3 2014 conference this week, but it's not actually the first time the project has been shown in public. Chances are you've seen it running already.
If you missed Microsoft's Crackdown Xbox One reveal trailer, you can watch it through the link. A lot of stuff explodes, so if you're tired or hungover this morning you may want to turn the volume down a notch. I say this because I care.
Back in April, YouTuber Arekkz Gaming brought our attention to this Microsoft cloud presentation at the company's Build conference in San Francisco. The speakers explained how destruction elements in games can play hell on frame-rate and processing, but that with cloud processing handling some of the load, intensive processes like these can run much smoother
Have a look:
The game you'e seeing there is Crackdown Xbox One, as confirmed by Microsoft's Phil Spencer:
@Xone_br33 Yes, build demo was early crackdown work.

— Phil Spencer (@XboxP3) June 10, 2014
The game's out in 2015, so it's clear there's a lot of work to be done, although the clip above gives an interesting glimpse at what could be some seriously wild destruction.
What do you think?
Via DualShockers.