Crackdown 3 4k campaign gameplay shows off new weapons and boss fight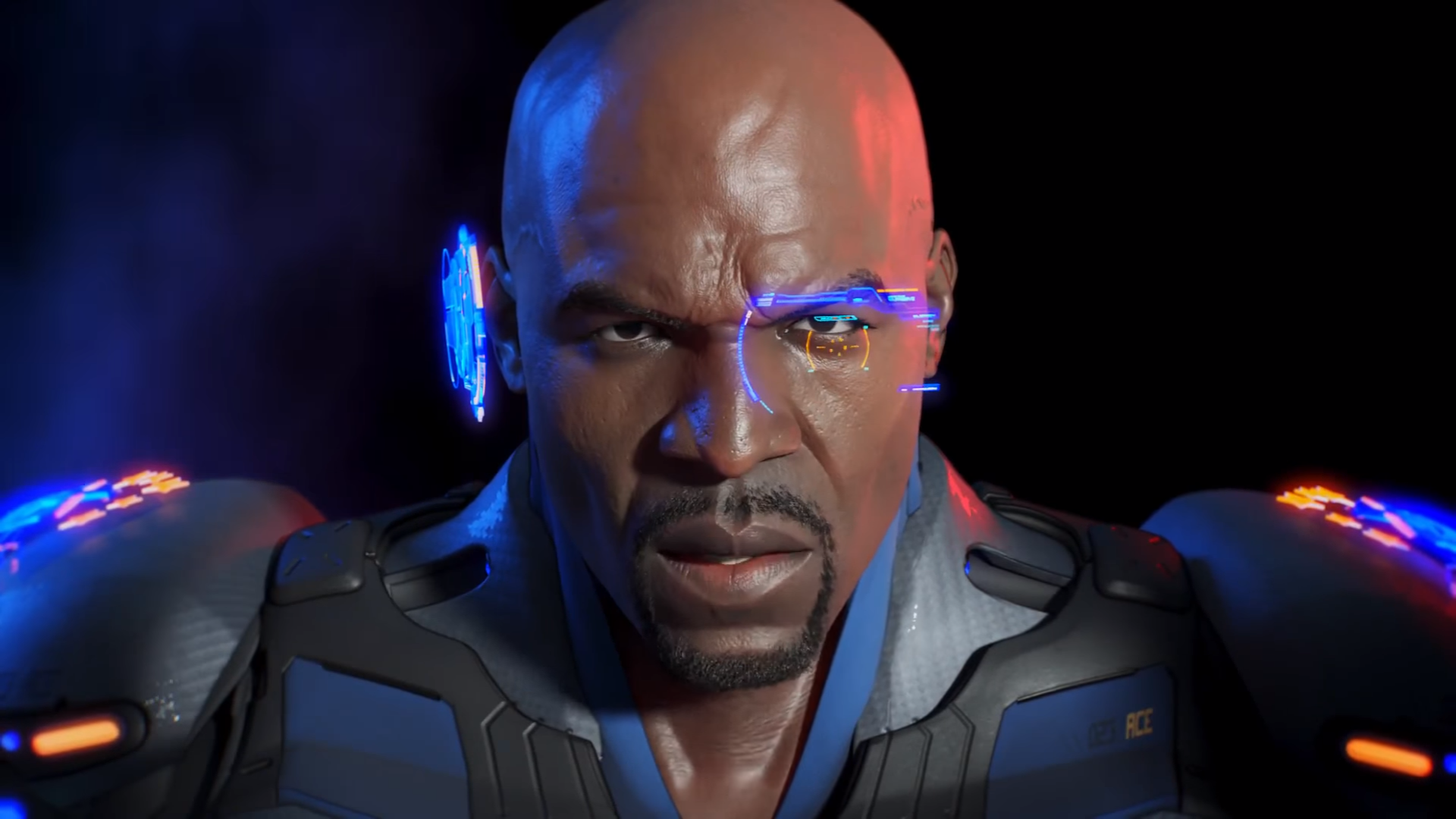 Crackdown 3's launch is almost here, so be sure to check out some campaign gameplay before release.
Arekkz shows off some gameplay from the campaign, leading up to the boss fight with Reza Khan.
Most of the what we've seen of Crackdown 3 so far has been multiplayer gameplay, but last month we got a peek at some single-player action, starring Terry Crews as agent Isaiah Jaxon.
The title was announced back at E3 2014 but is finally getting released later this month after getting delayed.
If you're more interested in the multiplayer aspect of the game, check out our hands-on with the Wrecking Zone - the new multiplayer mode that uses cloud-based destruction technology.
Crackdown is set for release on PC, and Xbox One on February 15.