Microsoft confirms Crackdown 3 delay, now due in February 2019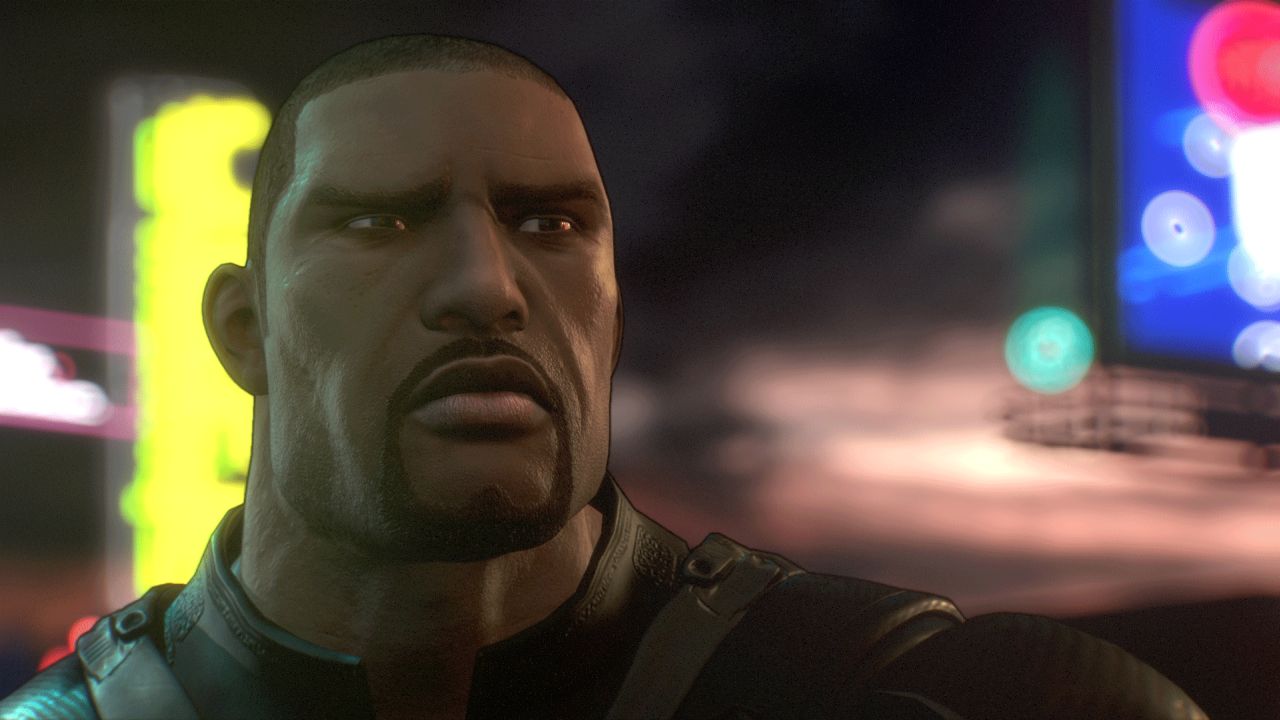 Crackdown 3 will not be making it out this year.
Following a Kotaku report yesterday that revealed Crackdown 3 had been delayed to 2019, Microsoft has now confirmed the information is indeed true.
Crackdown 3 is instead now shooting for a February 2019 release. The company confirmed the delay to Windows Central in a statement, adding that the decision was made to deliver an experience fans deserve.
"Our fans' response to the signature antics and explosive gameplay of Crackdown 3 has been incredible.
"To ensure we deliver the experience they deserve, Crackdown 3 will be launching in February 2019. We look forward to sharing more on Crackdown 3 this Sunday during the Xbox E3 2018 briefing," the statement reads.
Incidentally, February 2019 is also when the PS4 exclusive Days Gone will be released.
It's probably best to get out of the way of this year's busy fall and holiday seasons, especially if the game could use more time in the oven. That said, I wouldn't be surprised if it gets pushed again.
The Microsoft E3 briefing takes place this Sunday at 4pm ET / 9pm BST.