Crackdown 2 developer, Ruffian Games, has been acquired by Rockstar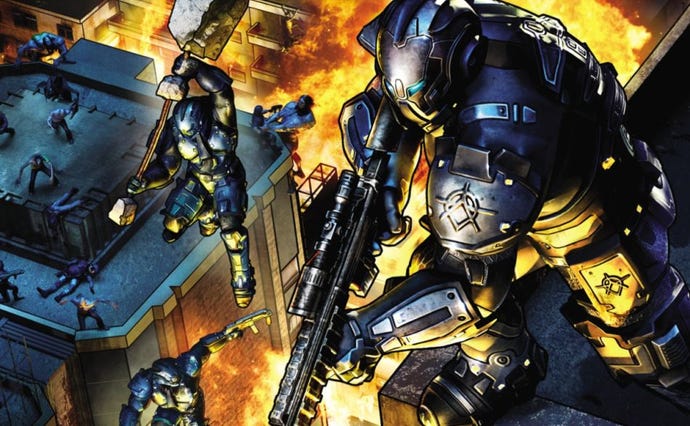 Ruffian Games, the development studio behind Crackdown 2, has been purchased by Rockstar's parent company, Take-Two Interactive, and is now known as Rockstar Dundee.
First reported by TheGamer, Ruffian Games became Rockstar Dundee on October 6 after Take-Two Interactive took ownership of the Scottish studio on October 1.
The revelation was initially discovered thanks to a Companies House listing noting that revealed the name change and new ownership.
Despite the acquisition only being formalized now, the two companies have been working together for the past year on "unspecified titles".
That working relationship has clearly been successful if Take-Two has opted to take ownership of the Scottish developer.
Though Ruffian is perhaps best known from its work on Crackdown 2, the studio has more recently been helping out with development on Halo: The Master Chief Collection.
Ruffian Games was initially formed back in 2009 by staffers from the likes of Climax, DMA Design, and RealTime Worlds.
In terms of what the studio has been working on, it's currently unclear.
There are plenty of possibilities in Rockstar's catalogue, too. There's always the chance it's Bully 2 or GTA 6, but thanks to Ruffian's experience modernizing old games, there's always the chance the newly renamed Rockstar Dundee could be remastering legacy titles.