Ruffian Games working with Rockstar Games on "upcoming titles"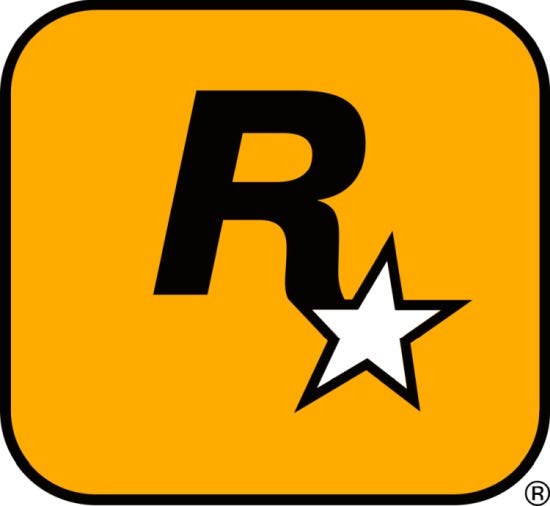 Ruffian Games is apparently working with Rockstar Games on "upcoming titles."
What these titles are, or if they are ports of existing Rockstar Games titles, is unknown at present. What is known, though, is Ruffian is hiring for multiple permanent positions at the moment, presumably to work on these titles.
The information was shared with Scottish games industry site The Scottish Games Network and Ruffian tweeted the article after it was live.
This wouldn't be the first time Ruffian has worked with Rockstar. It previously worked with the company on Manhunt and Grand Theft Auto.
Ruffian most recently finished working on bringing Halo Reach to The Master Chief Collection, and developed Crackdown 3's 5v5 multiplayer mode Wrecking Zone.
It was also the developer of Crackdown 2.
We're #Hiring! https://t.co/W5YqjZODIJ

— Ruffian Games (@RuffianGames) October 11, 2019
Rockstar is said to be working on multiple unannounced projects, according to a former Rockstar India employee. The 3D artists told StayAbode, via GamesRadar, they had worked on Red Dead Redemption 2 and "a couple games I can't name yet."
There are plenty of possibilities to consider considering Rockstar's extensive IPs. There's always the chance it's Bully 2, GTA 6, another Manhunt could be on the horizon, and then there's LA Noire and Max Payne to consider.
Whatever the case, Rockstar has never been one to announce something until its darn good and ready. We could be waiting a while for confirmation on anything.
Thanks, Resetera.