Crackdown 3 rumoured for E3 2014 reveal tonight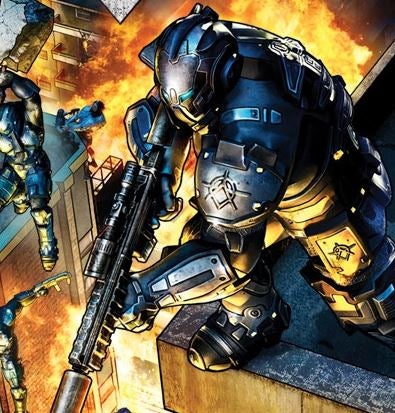 Crackdown 3 is rumoured to be revealed at Microsoft's E3 2014 conference tonight in Los Angeles.
Microsoft's Phil Spencer hasn't exactly been quiet on the subject of Crackdown 3, but he stressed that it would require the right team.
Now Develop cites an anonymous source who has said that Crackdown 3 will feature during the Xbox conference.
That's essentially the story. Sorry if you were expecting more, but we'll update you if Crackdown 3 is revealed tonight. Stay tuned.
You can watch Microsoft's conference live, right here.