Crackdown 2 introduction details backstory, does the business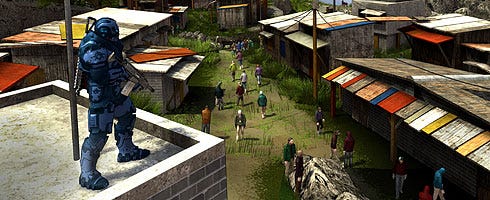 July 9 seems so far away now, que?
AGB's gotten the introduction to the Ruffian sandbox epic.
It pretty much sums up what happens in the lead-up to the beginning of the game, as well as hear the voice of the Agency mention how Pacific City "was only the beginning". Make of that as you will.
Go watch it below.
Will this be a massive part of Microsoft's E3 presser next Monday night? Don't bet against it.
Game releases on July 9 for Xbox 360 in the UK.