Common Sense Media lists games to avoid buying for your kids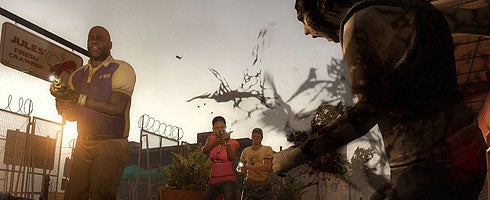 Common Sense Media has released its annual list of 10 games parents should avoid purchasing, wrapping, and setting under the tree this year.
Titled "10 Cool Games That Are Uncool for Kids", the list offers "safe alternatives" for each title that is currently popular and not safe for children.
Here it is:
Assassin's Creed (Mirror's Edge)
Borderlands (Infamous)
Brutal Legend (Ghostbusters)
Call of Duty: Modern Warfare 2 (Battlefield: Bad Company)
Dead Space: Extraction (Deadly Creatures)
Dragon Age: Origins (Braid)
Grand Theft Auto IV: The Ballad of Gay Tony (Batman: Arkham Asylum)
Demon's Souls (Uncharted 2: Among Thieves)
Left 4 Dead 2 (Overlord II)
Grand Theft Auto: Chinatown Wars (C.O.P.: The Recruit)
We wonder at the compilers' choice of Overlord II with all the baby seal bashing that goes on, but opinions are opinions, we reckon.
Via GamePolitics.