City of Heroes Architect players go user-content mental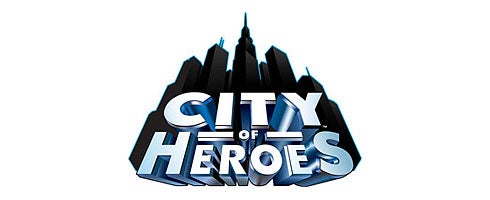 NCsoft's released the City of Heroes Issue 14: Architect update: player-created content generated 20,000 mission arcs within 24-hours.
Both factions created more than 3,800 stories with five missions each, resulting in more content that the developers created since the MMO's inception.
In a letter posted on the game's community site, Matt "Positron" Miller said that the mission architect "exceeded any expectation we have set for it."
The site has a breakdown of the actual numbers.
Via Kotaku.