Chivalry: Medieval Warfare is coming to PS4 and Xbox One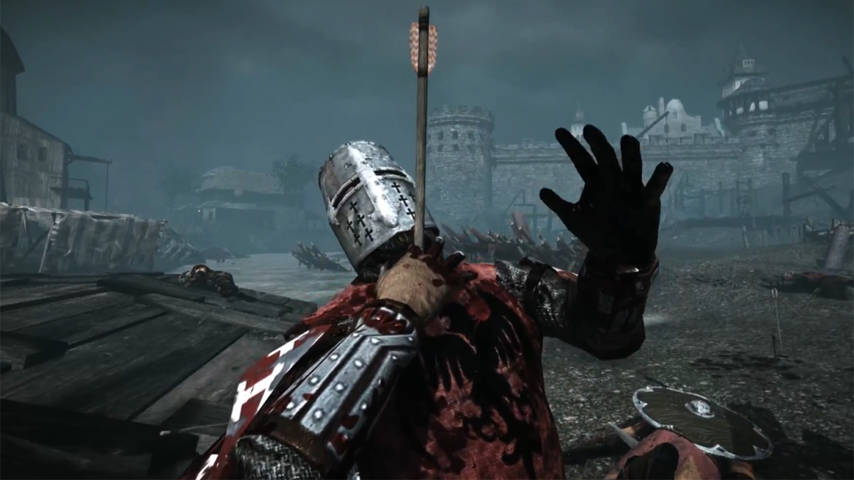 Chivalry: Medieval Warfare is heading to current-gen consoles next month.
The Torn Banner Studios' title features 24-person online multiplayer, over 25 maps, dedicated server support, and a new horde mode for teams of up to six.
Chivalry: Medieval Warfare will be downloadable through PSN and XBL in North America on December 1 for $19.99, and Chivalry: Medieval Warfare Ultimate Edition will also be made available for $29.99.
The latter contains the full game, plus the Barbarian Character Pack, Marauding Arbiter Pack, Inquisitive Dreadnaught Bundle and Barbarian Weapon Pack.
Pre-orders for both versions are expected to open on November 25 for Xbox One only.