Check out the screens for point-and-click adventure, Lost Horizon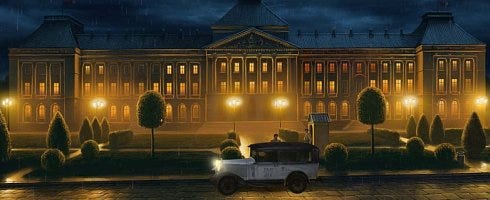 Lost Horizon, the PC point and click adventure game from the makers of Secret Files, has some new screens for it posted over on IGN.
Set during the 1930's, the game contains locales such as Hong Kong, Morocco, and Tibet, as the player takes on the role of smuggler and former British soldier Fenton Paddock.
Tasked with finding a lost expedition in Tibet, he must beat the Nazis to the ever mythical Shambala if he is to prevent them from using the magical kingdom as a weapon for further conquest.
Shambala should sound familiar to some gamers at this point, but we won't say why just in case.
Lost Horizon is set for release next year on the PC.