C&C4: Tiberian Twilight adds three new maps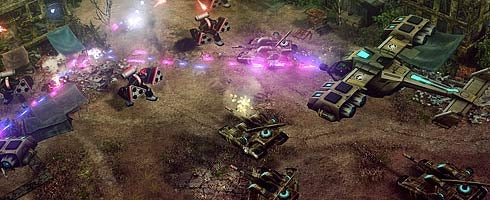 A patch for Command & Conquer 4: Tiberian Twilight has been released, and not only does it fix some bugs, but it adds some new multiplayer maps as well.
The patch will auto update when you load the game.
Maps include Bridge to Nowhere, Capitol Coup, and Disputed Depot.
The game hit PC March 16 and 19 in the US and Europe, respectively.
Via Examiner.