Capcom to develop all future new IP "primarily in Japan"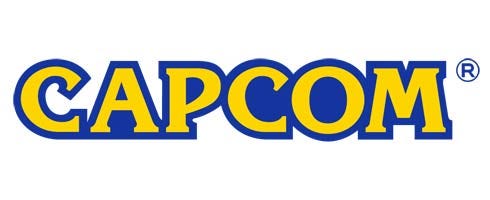 Capcom has said in a Q&A session that it will build any future new IP in Japan.
The shift in strategy comes after the failure of Bionic Commando from now defunct Swedish developer GRIN.
"We are considering ways to separate the roles of activities in Japan and overseas. We plan to develop new titles primarily in Japan. Overseas companies may be used mostly to develop titles for existing game series with well-established characters and universal themes. Overseas companies will also handle certain parts and/or lineups of such games," said company president Haruhiro Tsujimoto.
He added: "Our experience with Bionic Commando has demonstrated the difficulty of outsourcing the development of new title to overseas companies. Nevertheless, we cannot develop a sufficient number of titles without using the resources of these companies. This is why we plan to continue using these alliances."
GRIN closed its doors last year after the less-than-successful reboot of Bionic Commando.
Since then though, Canadian developer Blue Castle Games has been working hard on Dead Rising 2 alongside Capcom legend Keiji Inafune.