Capcom expects digital sales to outpace boxed offerings, more HD remasters on the way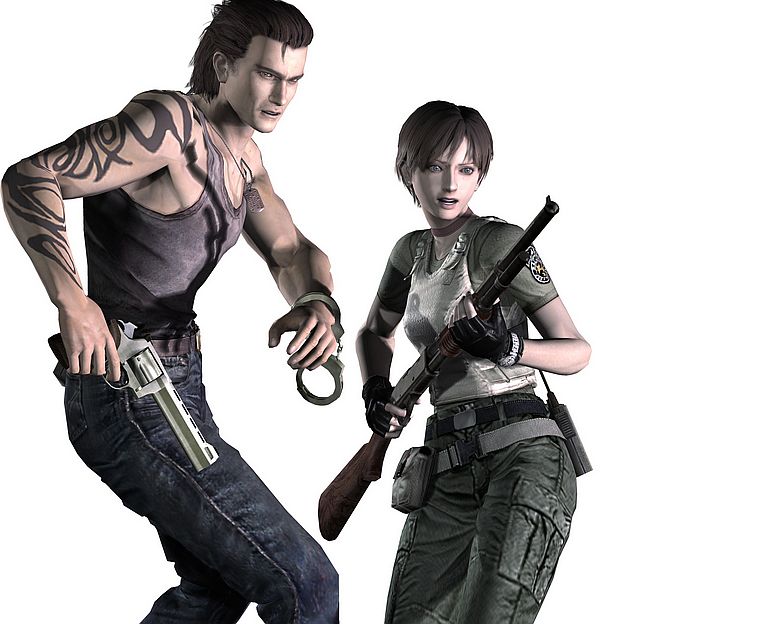 Capcom expects digital game sales to outpace its boxed offerings by the end of its fiscal year ending March 31, 2016.
The firm noted in its latest financial report digital delivery of games increased to 5 million downloads for the year, compared to 8 million at retail, according to a PDF document shared by Capcom president and CEO Haruhiro Tsujimoto, per GI.biz.
Tsujimoto expects digital downloads for FY2016 will hit 8 million compared to 6 million in packaged releases. The company plans to achieve the digital figure by supporting PC players on Steam "and other online platforms" alongside a continued digital commitment to console users.
Digital offerings will run the gambit of genres and HD remakes of various titles in Capcom's expansive library. One such HD remake, Resident Evil 0, was announced this morning.