Resident Evil 0 HD Remaster announced for new and old-gen consoles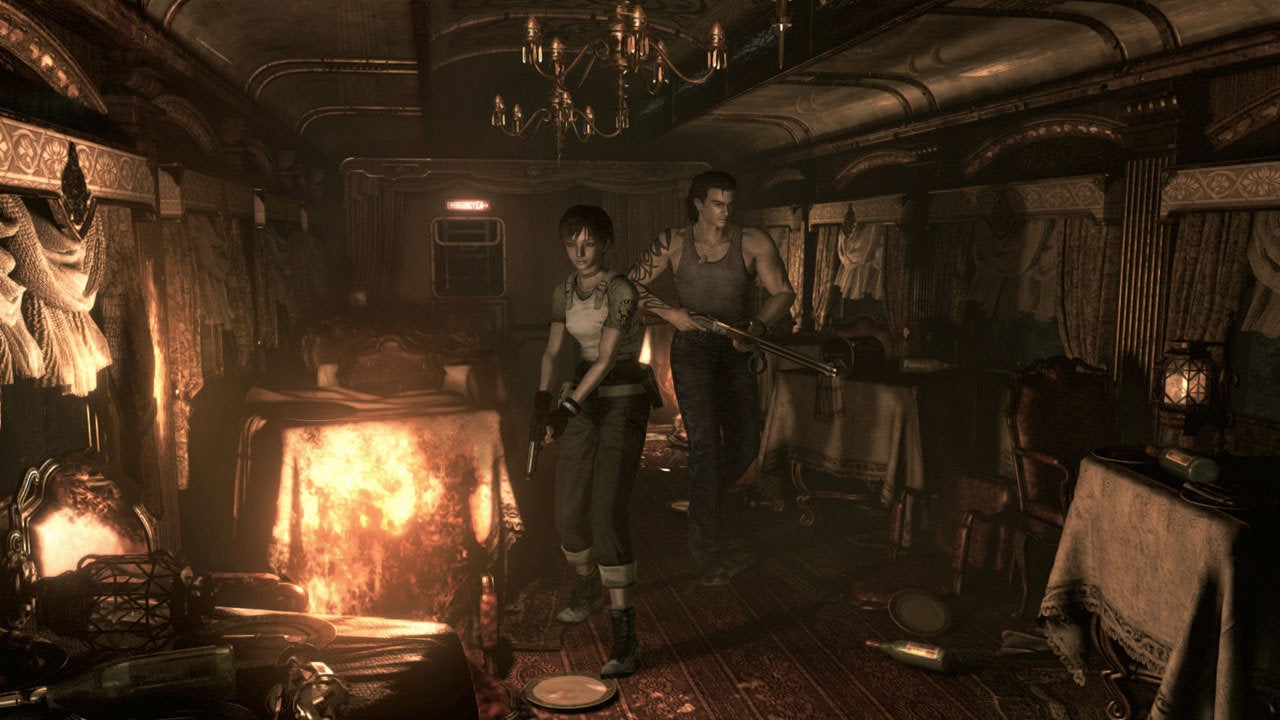 Resident Evil 0 HD Remaster has been announced to be in development at Capcom.
A remaster of 2002's GameCube exclusive, Resident Evil 0, is currently in the works at Capcom. The new game will be called Resident Evil 0 HD Remaster and is due in early 2016 for PC, PS3, PS4, Xbox 360, and Xbox One.
The original game's director and some staff members will return for the HD Remaster. Capcom promised more details in the coming weeks.
Here's a message from director Koji Oda and producer Tsukasa Takenaka:
Resident Evil 0 is a prequel to the first Resident Evil. The game chronicles the outbreak of the zombie virus. It featured two characters that you could switch between at any moment.