Resident Evil Origins Collection contains two classic remasters and playable Wesker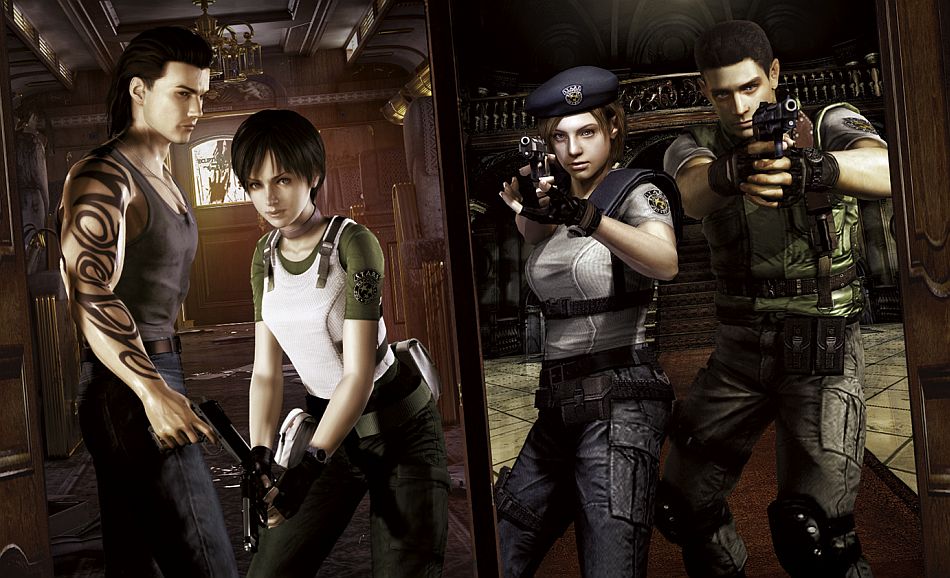 Capcom is tossing both of its recent Resident Evil HD Remasters onto one disc for PlayStation 4 and Xbox One users. And Wesker is once again playable.
Resident Evil HD Remaster and Resident Evil Zero HS Remaster will both be available in the disc collection in 2016 on January 19 in North America and January 22 in Europe.
Resident Evil 0 will also be available digitally and individually for PC and both PlayStation and Xbox consoles. An exact date wasn't noted in the press release, other than "early 2016". When contacted, Capcom said that it's aiming to release both the Collection and the digital edition of Zero in the same week.
Now, about that Wesker mode: in Resident Evil 0 you can use Wesker in place of Billy, who alongside Recbecca Champers stars in a storylin leading to the outbreak in the mansion.
Wesker was previously playable in Resident Evil: Deadly Silence multiplayer. It's the DS version of the first Resident Evil. He was also an unlockable for the minigame in Resident Evil CODE: Veronica X. He was also playable in Resident Evil 4 and 5's Mercenaries and in Resident Evil: The Umbrella Chronicles.
Screenshots of Wesker Mode are below along with a second trailer.