Watch how Resident Evil 0 evolved from an early prototype to the HD remaster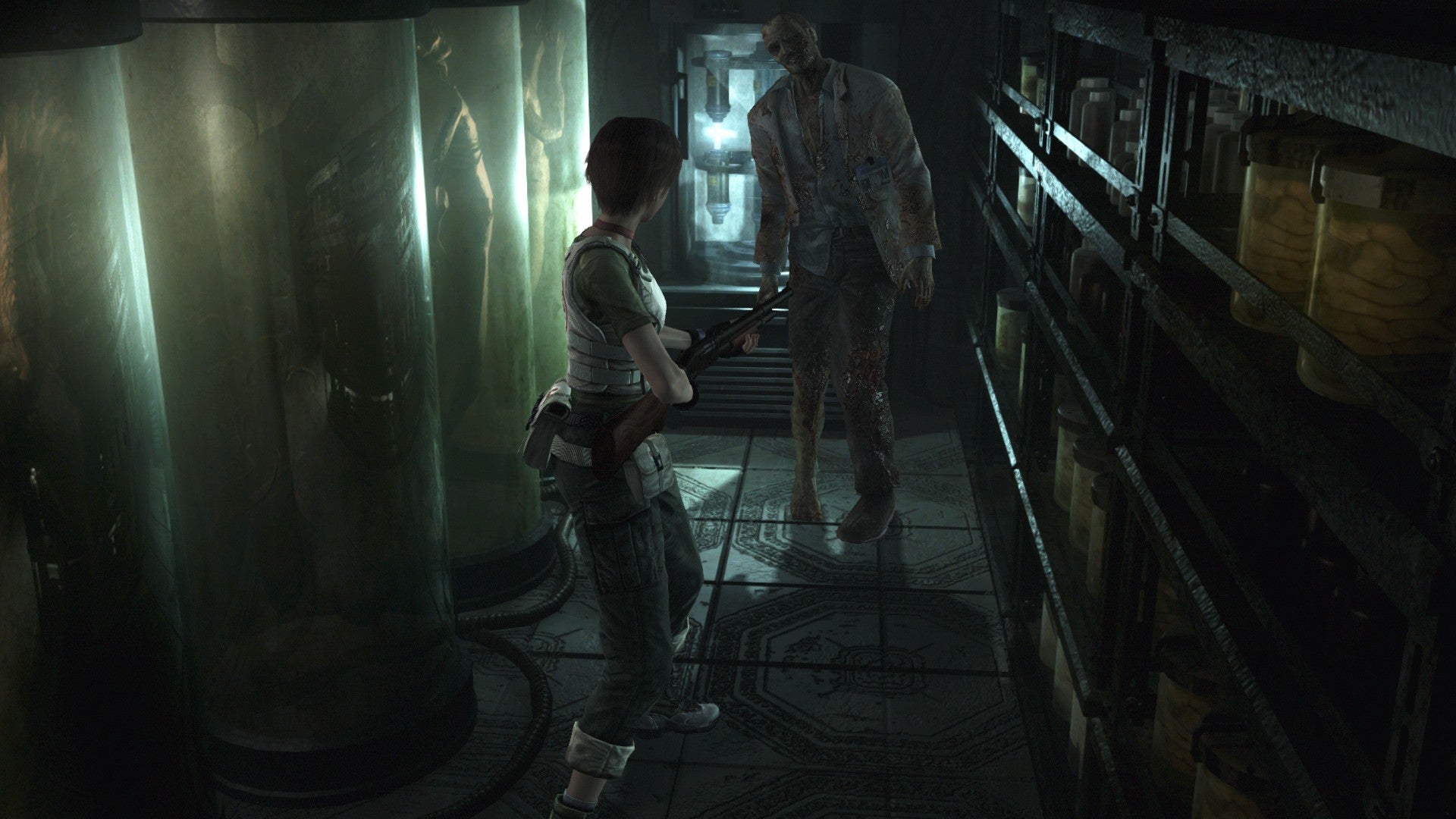 Resident Evil 0 has changed over the years, and not just in terms of graphics. Let's take a look at its evolution going all the way back to its original prototype.
Capcom has released a very interesting video that takes a look at the various incarnations of Resident Evil 0. Starting all the way back with the Nintendo N64 prototype, to the GameCube version, to the HD remaster, currently in the works.
The video also serves as a graphical comparison between the different versions.
Resident Evil 0 HD Remaster is due in 2016.