Call of Duty: Modern Warfare brings back killstreaks, one lets you drive a tank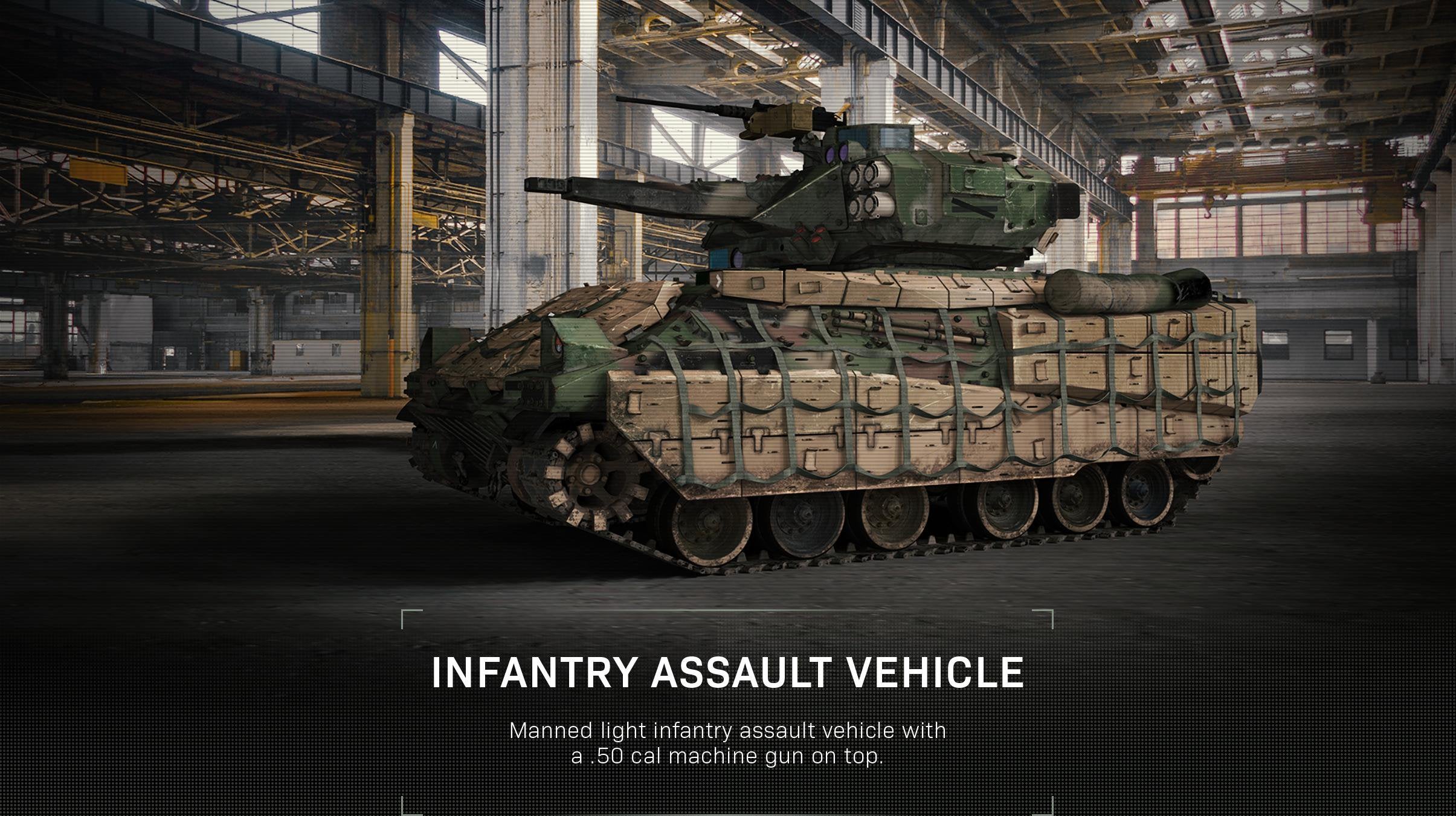 As we get closer to Call of Duty: Modern Warfare's big multiplayer event, developer Infinity Ward is slowly revealing more of what's to come.
The official Twitter for Call of Duty has unveiled three of the killstreaks coming in Modern Warfare. The tweet referred to them as killstreaks, not scorestreaks, which means getting kills is the only way to acquire them.
Scorestreaks, as the name suggests, take into account objective scoring. Regardless, the three shared today are the returning Juggernaut suit, an actual assault vehicle, and White Phosphorous in the incredibly-in-poor-taste corner.
The infantry assault vehicle is derivable, which would be interesting to see on Call of Duty's typically small maps. Some of the leaks suggested that not all killstreaks will be available across all maps, but that is yet to be confirmed by any official information.
See them all below and come back this Thursday for the Modern Warfare multiplayer reveal.
Own the opposition - reap the rewards.

Killstreaks make a return in #ModernWarfare. Tune-in August 1st for the full Multiplayer Premiere. pic.twitter.com/dUy6ZrkNzJ

— Call of Duty (@CallofDuty) July 29, 2019