Call of Duty: Ghosts - Devastation gameplay trailer reveals Predator, new maps & Extinction campaign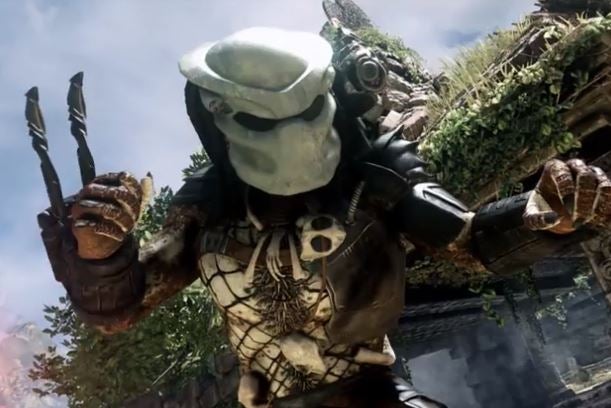 Call of Duty: Ghosts - Devastation has received a new gameplay trailer out of Activision and Infinity Ward, that shows interstellar assassin Predator mocking us with his booming laughter.
Old Preds seems to appear on the map Ruins, which also includes a volcanic eruption reward that hails down flaming boulders of death when activated. The second chapter of Extinction is also show, dubbed 'Mayday' and it's set - at least in part - on a sea freighter.
Check out the clip and stay tuned for more when the pack launched on Xbox formats April 3.
Via MP1st.