Call of Duty: Ghosts, Black Ops 2 offer double XP through Halloween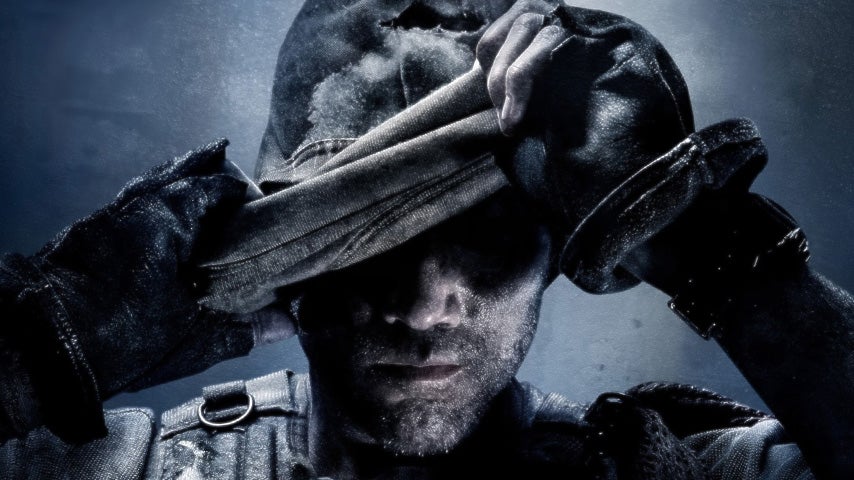 Call of Duty: Ghosts and Black Ops 2 are both offering double XP this week.
Call of Duty: Advanced Warfare is almost upon us, and will likely come to dominate your multiplayer life for a little while. So here's a little boost to get you through those last few goals before you move on: double experience from October 27 through 31, beginning and ending at 10:00 AM PST.
This will be the first time you've ever looked forward to a Monday. Enjoy your weekend...enjoy next week even more. pic.twitter.com/fTBDE2tJy4

— Treyarch Studios (@Treyarch) October 25, 2014
Double XP is coming to #CODGhosts starting on Monday! Time to get that last prestige? pic.twitter.com/nmMwc1csVm

— Infinity Ward (@InfinityWard) October 25, 2014
I tried and failed to find a Halloween pun regarding Black Ops 2, so lets just acknowledge that this has more to do with drumming up excitement for the November 4 launch of Advanced Warfare than the spooky season.