Bungie prepping Halo: Reach "MP bomb"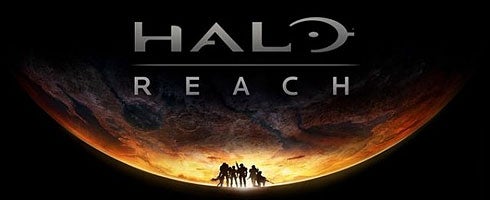 Bungie has said it's going to drop a massive multiplayer "bomb" on Halo: Reach at some point today.
Creative Director Marcus Lehto made the tease in the latest post on the title's developer's blog.
He said: "On another note, I hope you all like the MP bomb we're about to drop on the world in about a day. Enjoy!"
Could this be the reveal of the "super-secret" multiplayer mode for the shooter that was hinted back in January?
It was announced last month that the shooter's multiplayer beta would begin on May 3.
The game itself releases sometime in fall for 360.
Thanks, IGN.