Brink rocks France - impressions round-up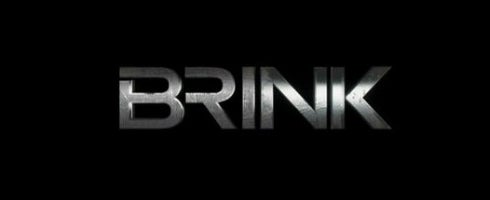 Brink rocked France last week big time. Sadly, it never got to do the same thing to US press in Las Vegas due to a certain Icelandic volcano. But nonetheless, the Splash Damage shooter came out big, and impressed many.
Get rounded-up after the break.
The previews seem to go hand-in-hand with what we think of the game from what we saw. For the love of Jesus, you MUST buy this game at release come fall.
All the links so far from European press are below. If you have any links to add, please feel free.
We spoke to Splash Damage's Ed Stern and Paul Wedgwood here and here.
Brink releases this fall for PlayStation 3, Xbox 360 and Games for Windows.