Breaking Bad's Giancarlo Esposito is in Far Cry 6 - report [Update]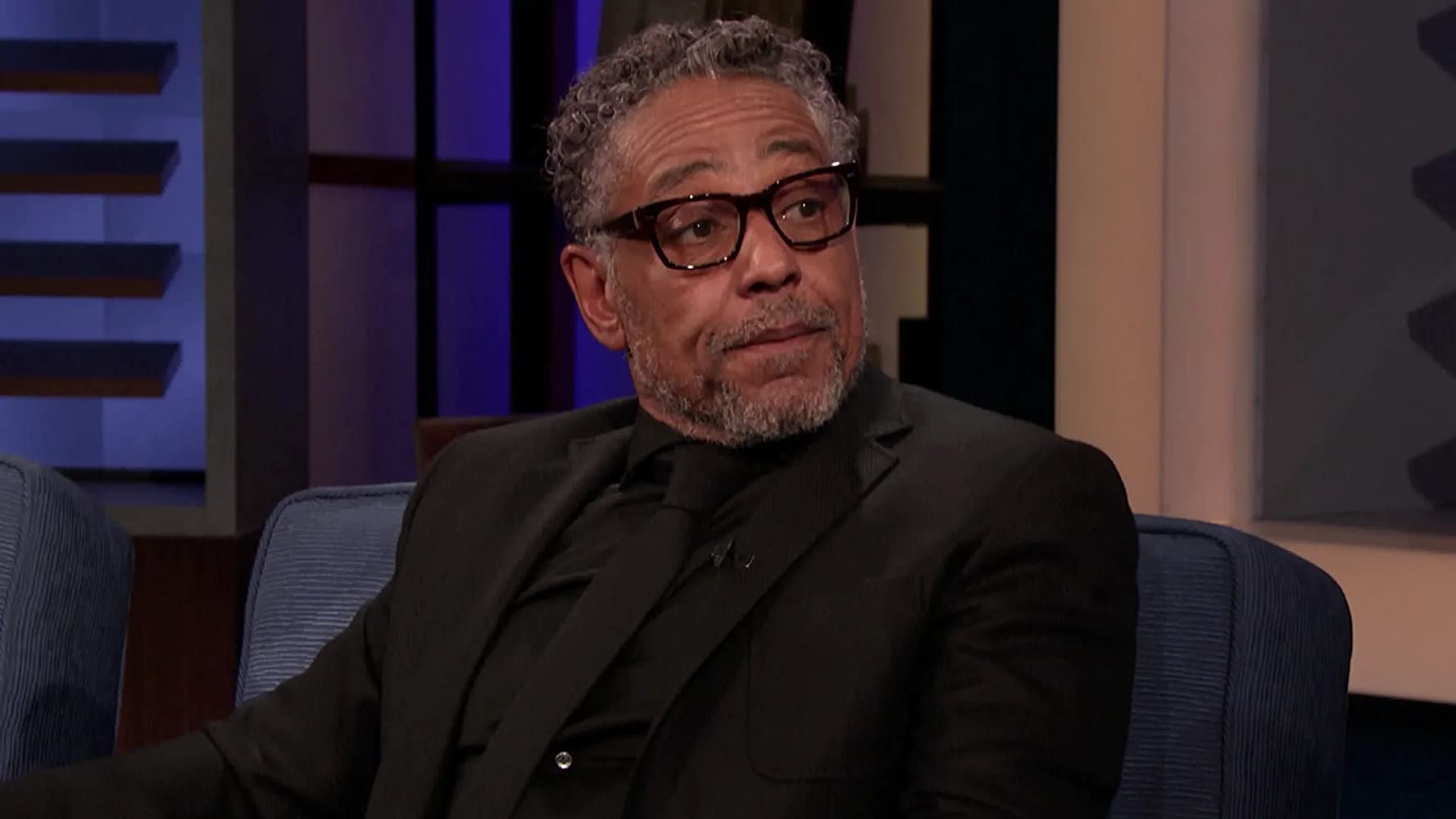 Giancarlo Esposito's first major video game role may be Far Cry 6.
Update: Some time after the publication of the original story, Gamereactor deleted the article. The link now returns an error, but we grabbed a screenshot via its web cache version.
The original story can be found below in full.
Original story: According a report from Gamereactor, Breaking Bad and Better Call Saul's Giancarlo Esposito is playing a role in the upcoming Far Cry 6.
Far Cry 6 has yet to be officially announced, of course, but the same outlet said last month that it would be officially unveiled at Ubisoft Forward this month. Since then, things have been quiet there, until Esposito teased that he's working on a new game in an interview with Collider.
Esposito said the job got him into "a new style of acting." "This video game I did, which is going to be huge. Can't really mention," he said.
The actor isn't entirely new to the medium of video games. In 2014, he shot a liveaction short for Payday 2 as the game's Dentist character. Before that, he appeared in an ad for the original Destiny, but that's about it. From the sound of it, Esposito's role in the game will be major.
Given the Far Cry series' penchant for fronting eloquent, scene-stealing villains, there's a good chance he's the main baddie there. If it is indeed true, this would actually make Esposito the second Breaking Bad/Better Call Saul actor to play the villain in a Far Cry game. Michael Mando, of course, played Vass in Far Cry 3.
As for Far Cry 6, initial reporting said the game would leave America behind for a more exotic setting. We'll find out for sure at Ubisoft Forward next weekend.
Image credit IMDB.