Ubisoft announces a new digital event coming this July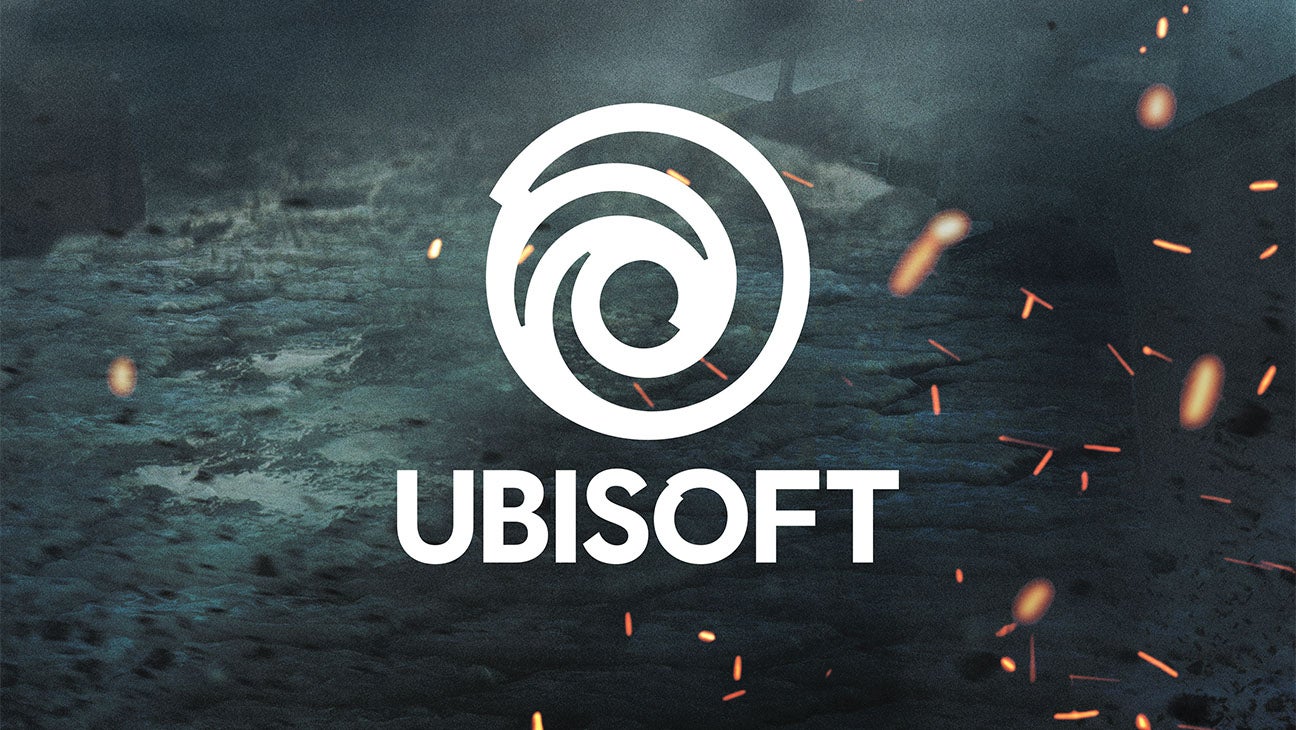 Ubisoft has announced a new digital event coming this summer.
The game company today revealed Ubisoft Forward, a new online event that will kick off on July 12 at 12pm PDT.
As you can see in the teaser, Watch Dogs Legion and Assassin's Creed Valhalla are sure bets.
So far it's remaining tight-lipped about what exactly Ubisoft Forward will comprise of - a tweet from Ubisoft's official Twitter account promises "a fully digital showcase with exclusive game news, reveals and more" but doesn't detail what game franchises might pop up.
It's safe to say that the digital-only event will be a hefty one, functioning as Ubisoft's alternative to an E3 conference this year.
Ubisoft now joins the likes of Microsoft and Nintendo, major players adapting to a new era of contact-less game conferences.
Last month, Microsoft confirmed that Xbox will host its own digital event this year in the wake of E3's cancellation.
Nintendo likewise announced in March it would no longer attend industry events for the foreseeable future, opting instead for "other ways" to keep gamers abreast of its projects. Devolver Digital has also confirmed plans to host its own a livestreamed Devolver Direct press conference.