Borderlands movie kicking off production soon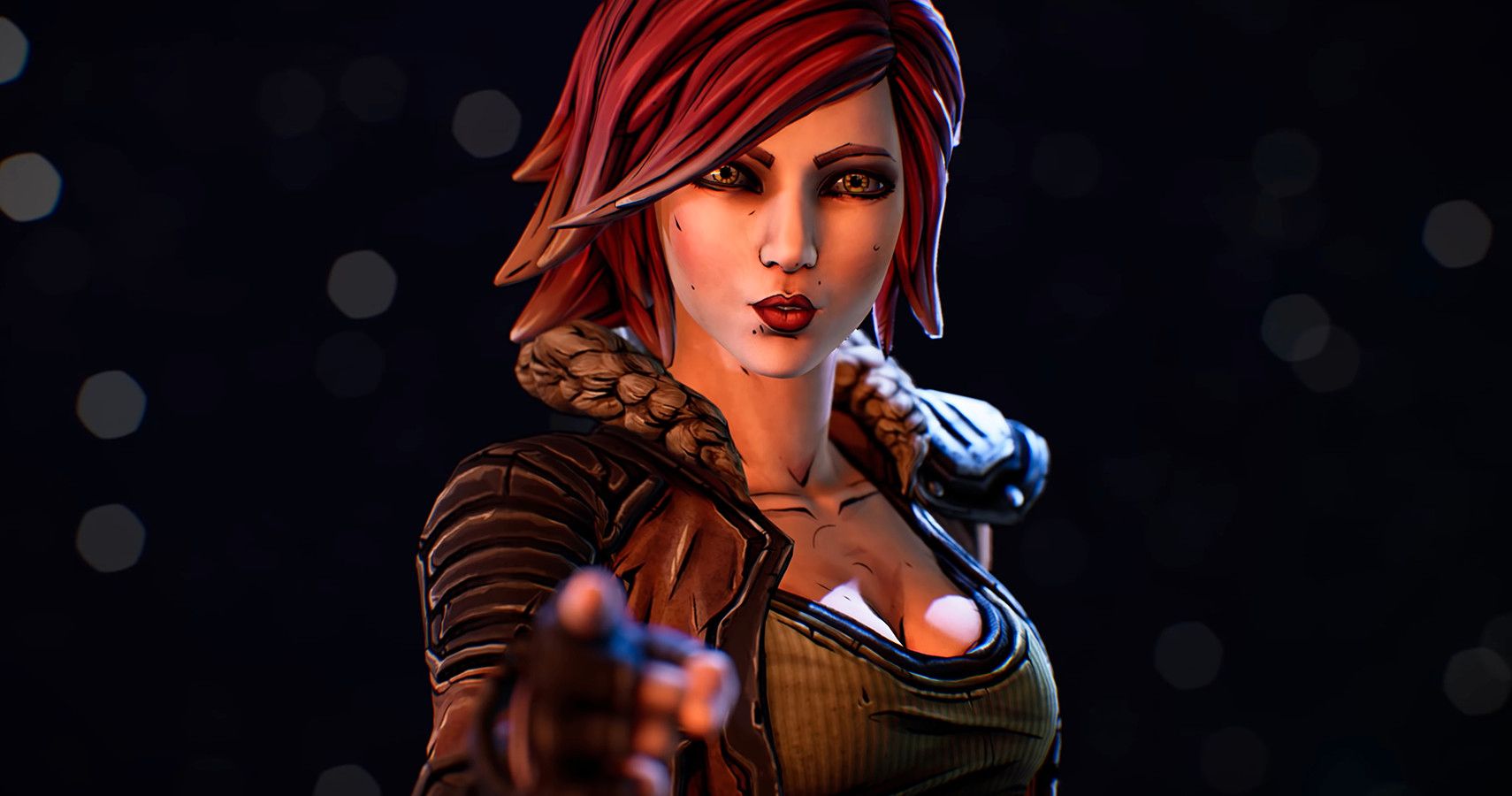 The Eli Roth-directed Borderlands movie is due to start production on location in Hungary pretty soon, a new interview has revealed.
In an interview with Hollywood Reporter, head of Hungarian production services company MidAtlantic Films – Adam Goodman – listed the Borderlands movie alongside some other projects when talking about projects using the country as a location in 2021.
Goodman notes that the company has 'opened up space' for the incoming Lionsgate project in the region, which has become something of a hot destination for companies looking to resume filming in the wake of the Covid-19 pandemic.
"We're opened up space for a Lionsgate film, Borderlands [...], we're doing season three of Jack Ryan for Paramount TV, and we're doing a Marvel project, which, for the usual security reasons, I can't talk about," Goodman explained.
A Borderlands movie was first announced back in 2015 when it was revealed Lionsgate was developing it alongside Arad Productions. Avi Arad and his son Ari Arad worked on Iron Man, Spider-Man, The Amazing Spider-Man, X-Men, Ghost Rider, and Blade.
The film was re-confirmed as being in development in 2019, and then once again dragged kicking and screaming into the headlines in 2020 when Randy Pitchford accidentally confirmed Eli Roth would be directing.
Confirmation that Cate Blanchett has been cast as Lilith appeared mid-2020, and later it was confirmed that the creator of TV series Chernobyl, Craig Mazin, would be writing the script.
If it all comes together, it has all the ingredients to be a killer piece of entertainment... we'll just have to wait and see if it succumbs to the 'video game movie curse'.