Eli Roth will direct the Borderlands movie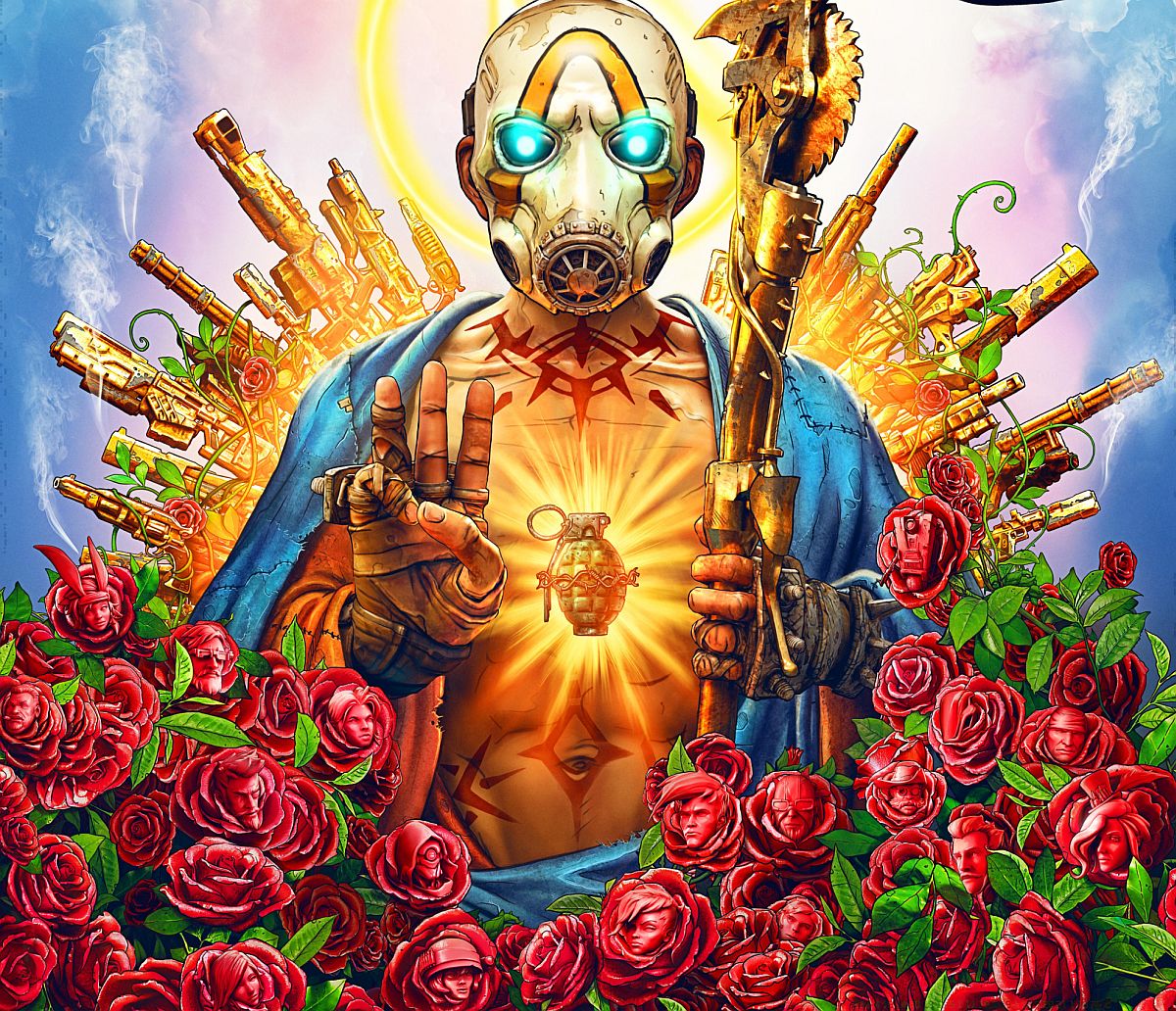 Looks like the Borderlands movie has a director, and it's actor, director, and producer Eli Roth.
News of Roth's role in the Borderlands movie was tweeted by Gearbox Software boss Randy Pitchford overnight.
Pitchford quickly deleted the tweet, but luckily Kotaku took a screenshot of it.
The reason it was deleted, is apparently the news wasn't to be announced just yet. Cat's out of the bag now, though, and since the story broke after the tweet through The Hollywood Reporter, Pitchford put the tweet back up.
I'm very excited to welcome Eli Roth as Director of the Borderlands movie in development with Lionsgate and Arad Productions. Please welcome @EliRoth to the team and be sure to catch the @GearboxOfficial Main Theater Show at #PAXEast on 2/27 to learn more. #borderlandsmovie pic.twitter.com/Uaxs7jm10i

— Randy Pitchford (@DuvalMagic) February 20, 2020
A Borderlands movie was first announced back in 2015 when it was revealed Lionsgate was developing it alongside Arad Productions. Avi Arad and his son Ari Arad worked on Iron Man, Spider Man, The Amazing Spider Man, X-Men, Ghost Rider and Blade. The film was re-confirmed as being in development last year.
Eli Roth is known for producing Hostel and Cabin Fever, and as an actor he played Comrade Ivan in The House with a Clock in Its Walls and most notably, Sgt. Donny Donowitz in Inglourious Basterds.