Borderlands movie in the works at Lionsgate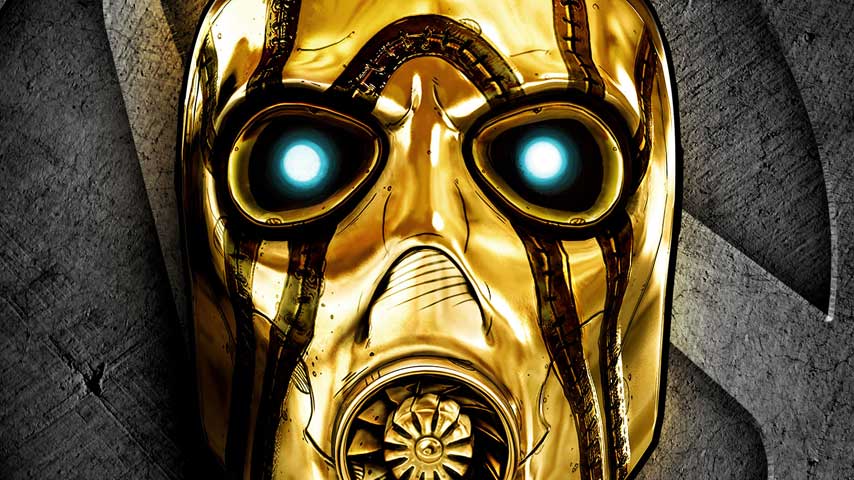 Lionsgate is developing a movie based on the Borderlands franchise from Gearbox Software.
The film is being developed with Avi Arad and his son Ari Arad who worked on Iron Man, Spider Man, The Amazing Spider Man, X-Men, Ghost Rider and Blade.
Lionsgate said since the games "don't pull any punches", the company wants to create a film "with the same in-your-face attitude," according to the press release.
A filming date or theatrical release window was not provided.